UBEC Federal Teachers recruitment 2020/2021 scheme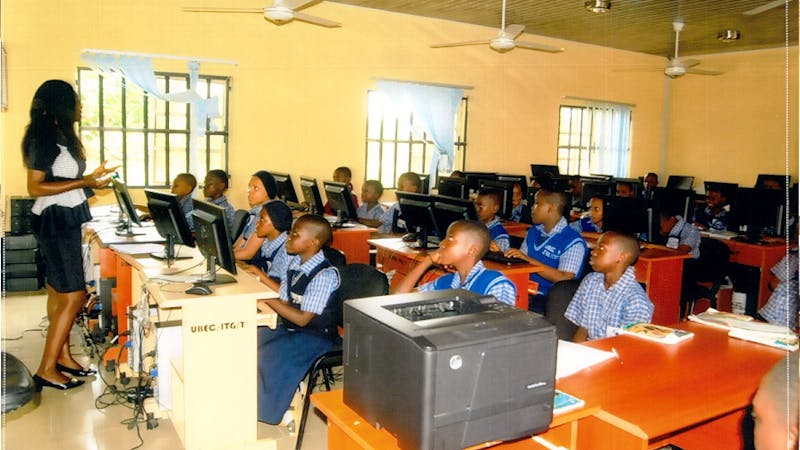 The Universal Basic Education Commission, UBEC is currently recruiting over 300 teachers ahead of the 2020/2021 academic session, and the registration is ongoing.
The 2020/2021 Federal teachers recruitment is in line with the Universal Basic Education Commission (UBEC) to restore the educational sector by employing more teachers in rural and urban areas.
According to the commission, successful applicants would be posted to Nomadic schools, Almajiri schools and schools identified through UBEC quality assurance that are without teachers.
Areas of Job to be recruited by UBEC.
According to UBEC, the Federal Teachers Scheme enrollment program is open to NCE degree holders across every state in Nigeria, and applicants must specialize in any of the following basic education subjects listed below by UBEC:
English Language
Mathematics
Science
Vocational Education
Nigerian and Foreign Languages
Eligibility for the UBEC registration
To be eligible for the UBEC Federal Teachers Scheme enrollment program, interested candidates must meet the following requirements as listed by UBEC:
Applicants must hold the Nigeria Certificate in Education 'NCE, obtained not earlier than 2013 from a recognized College of Education fully accredited by NCCE.
Candidates should not be more than 40years of age.
Interested candidates who are currently working and receiving salary or allowance from any organization (Public and Private) are not allowed to participate in the Scheme without first formally disengaging from the organization.
Successful applicants must be ready to serve in any schools in a rural area posted.
Method of Application for recruitment by UBEC
To apply for the federal government teacher's recruitment program, follow the instructions from the official federal government teachers portal.