UNIBEN opens admission into Maritime Studies Diploma Programme, 2020/2021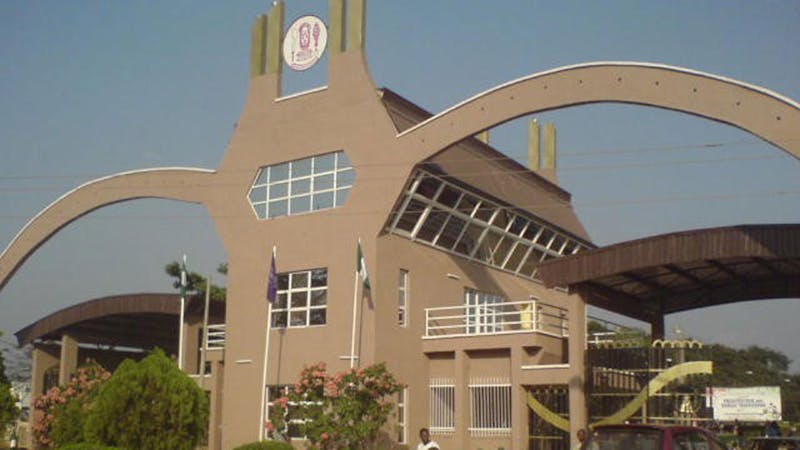 The University of Benin has opened admission into Maritime Studies Diploma Programme for the 2020/2021 academic session. The University runs a diploma program in the following courses:
Maritime Studies, Information and Communication Technology
Marine Drilling and Production Technology
Industrial Welding and Fabrication Technology
Computing and Computer Technology.
According to the University, the courses have adequate professional and academic content to enhance manpower development, staff proficiency and capacity building.
The school also states that the programs are designed to strengthen performances in the Ports Development/Operations, Ship Building Technology, Shipping, Offshore Oil and Gas, and the I.C.T sectors of the economy.
The programs which are designed for a middle and top management position also run professional courses at the Advanced Certificate Level. The courses are as follows:
Oil and Gas Instrumentation and control engineering
Oil and Gas Electrical Engineering and Naval Architecture
Maritime and Naval Architecture Engineering
Oil Field Development and Subsea Engineering.
According to the school statement, the duration of these courses is 12 months, and waivers can be given to desiring candidates.
List of Course Benefits:
Here is the list of the course benefits, as listed on the school website:
These programs will enormously enrich the Academic and practical knowledge of individuals with experience and those who lack previous experience but are seeking to get know-how and expertise in Maritime/Offshore Technology Operations.
Graduates from the Centre shall acquire both academic and practical knowledge needed in the Sea Ports, Shipping, Oil, Custom Services, Agencies in Maritime and I.C.T Industries.
Diploma in Maritime Studies and I.C.T is recognized as a Direct Entry qualification at the University of Benin: Faculty of Engineering.
Faculty of Science (Computer Science, Mathematics (Pure and Applied), Industrial Mathematics, Mathematics with Physics, Mathematics with Chemistry, Statistics with Computer Science, Physics, Geology and Industrial Physics).
Faculty of Education (Department of Vocational and Technical Education) and Library Studies and similar institutions in the country.
Industrial Training
The school stated that students must undertake and pass a three-month industrial training period between the first and second years of the program.
Admission requirements for the diploma programme
Credit in Mathematics, English Language, and any other three subjects including Physics, Chemistry, Biology, Agricultural Science, Technical Drawing and Economics A GCE/WASC/SSCE/NABTEB/NECO in not more than two sittings.
City and Guild (part 1) in any area of Engineering
A qualification to any of the above.
Admission requirement for the advance certificate
B.Eng. in any Engineering Programs
B.Sc. in any Science (Physics, Chemistry, Geology, Computer Science, Mathematics or the Equivalent)
HND in any Engineering programs
HND in any Science Programs (Computer Science, Marine Engineering, Nautical studies/ICT PROGRAMS)
Diploma in Maritime Studies, Information and Communication Technology
OND in any Science Programs (Computer Science, Mathematics, Navigation and Nautical Studies, Maritime Studies/ICT Program)
OND in any Engineering Program
Method of application
Candidate should visit the website www.myuniben.org then make payment through Remita. Proceed with the reference number generated with the Remita and fill the Application Form and submit.
The sum of ₦10,000.00(Ten Thousand Naira) for the Diploma Program and ₦ 20,000.00 (Twenty Thousand Naira) for the advanced Certificate Programs.
Deadline: According to the school candidates should ensure that forms are clearly filled with all information required on or before 31st January 2021.  Any application Form not correctly filled will not be treated.