Yabatech Higher National Diploma Admission 2020/2021 Session Details.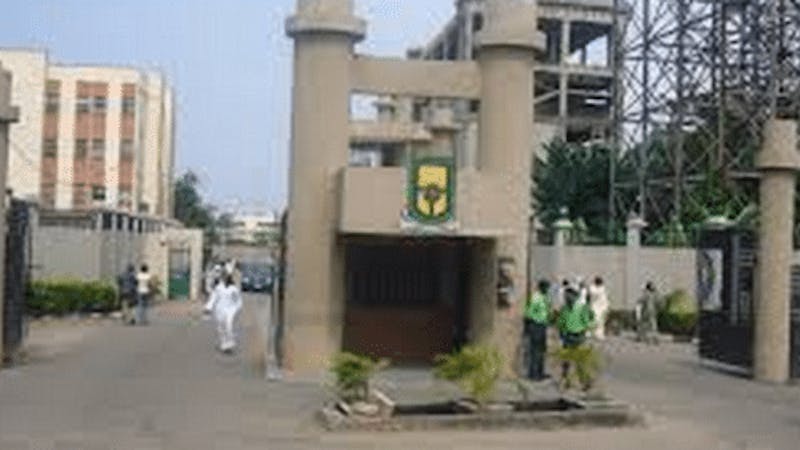 Overview
Applications are hereby invited for admission into Yaba College of Technology (YABATECH) Higher National Diploma (Full and Part-Time) programmes for the 2020/2021 academic session.
Only candidates who are of good character and possess a burning desire for high-quality knowledge and practical skill-based education with entrepreneurial disposition, are encouraged to apply.
You can find the available programmes here
Yabatech online Registration portal .
Entry Requirements
Candidates must possess SSCE/JAMB entry requirements for the corresponding National Diploma programmes as published in the current JAMB brochure.
Relevant National Diploma not below Lower credit Grade.
At least one year Post-National Diploma relevant industrial experience.
Students for Bilingual programme are to liaise with the Department for preparatory classes in French.
Method of Application
Applicants should visit the College website and click on click on the Apply Link as shown above.
Select Step 1 (Generate Payment Invoice)
Enter the Jamb Reg no, Email & Phone no to Validate the Jamb Uploaded list.
Preview Jamb Details and click on Generate Invoice.
Proceed to Make Payment (N15,000) at the Bank or Online via ATM/Debit Card.
Return to the Registration Portal and Click on Apply then select Step 2.
Enter Payment RRR to validate the payment made via Remita.
Fill the Application Form Completely.
Print Application Slip.
Important Notice
Pay for O'level Verification. Candidates having difficulty in payment for registration should visit the Computer Centre (PTDF) behind the School of Art, Design and Printing, for enquires and possible assistance.
Candidates applying for full time and part-time HND must ensure that their transcripts of the ND programme reach the Office of the Registrar, Yaba College of Technology, within six weeks from the date of this publication.
Deadline
The deadline for submission of application is 6 weeks from the date of publication (4th August 2020). Any application received after that date will not be considered.