University lecturers' union attacks ASUU over strike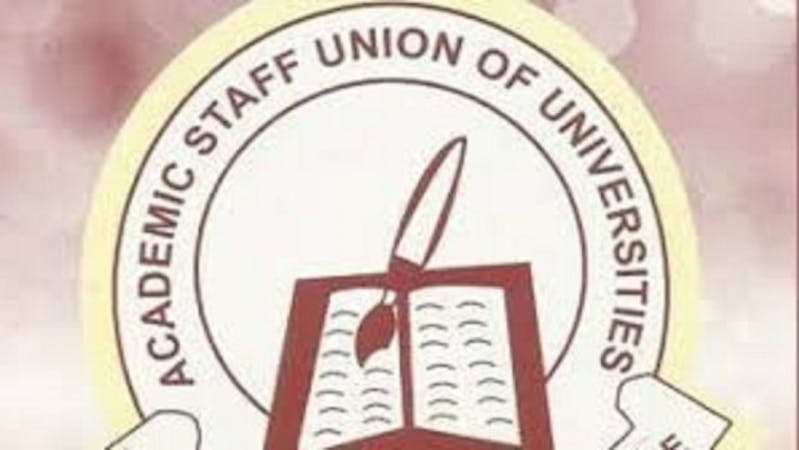 Before now, ASUU and the Federal Government have been having disagreements as the FG insists that University lecturers enrol into the Integrated Personnel and Payroll Information system. That aside, the body is also displeased with the fact that the FG is yet to implement the 2009 FGN-ASUU agreement.
According to the ASUU National President, Professor Biodun Ogunyemi, the strike followed suit after the warning strike as the FG failed to address their issues.
However, CONUA has condemned this decision by ASUU to go ahead with the strike.
CONUA in a statement by its National Coordinator, Dr Niyi Sunmonu and its National Publicity Secretary, Dr Ernest Nwoke said that the strike would only end up aggravating the problems the country have and would also increase national anxiety. It clearly stated that ASUU's claim of speaking for all academic members of Nigerian universities was totally false while reinstating that the body (CONUA) is not a member of ASUU.
CONUA described the recent activity of ASUU as "utterly insensitive, irresponsible and a betrayal of national trust". The statement in part read, "CONUA acknowledges that this is a time when the Nigerian academics should be working on overdrive to find solutions to the problems of COVID-19 or at least reduce its virulence.
"CONUA, therefore, regards it as utterly insensitive, irresponsible and betrayal of the national trust for any academic union to go on strike at this time especially when another union (the Nigerian Medical Association) that was on strike called it off to respond to the dreadful Coronavirus."