WAEC further extends 2020 WASSCE GCE registration date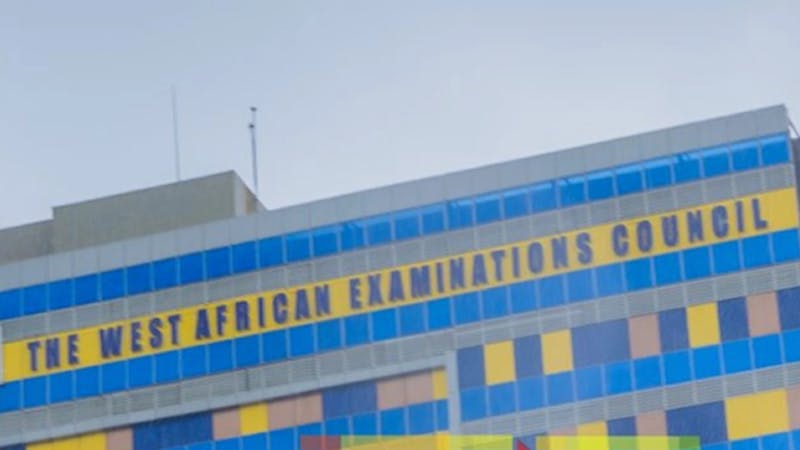 The West African Examination Council, WAEC has further extended its registration for the 2020 West African Senior School Certificate Examination for private candidates, WASSCE GCE.
The extension of the registration date was disclosed by WAEC through its Twitter handle on Wednesday, November 18 2020.
According to the WAEC council, the decision to extend the WASSCE GCE registration date was because of several appeals the council has been receiving from stakeholders on behalf of private candidates that some of the people that has already bought the PIN are yet to upload it.
The council said that the WASSCE GCE registration would continue and anyone who has not uploaded his or her requirements is expected to do so from now till November 19, 2020, by 12 noon.
"We received several appeals from stakeholders to extend registration b/c a lot of purchased registration PINs for the WASSCE for Private Candidates, 2020-2nd Series were yet to be uploaded.
"Those concerned should pls note that they have up to 12noon on November 19, 2020, to do so, " the council wrote on Twitter.