WAEC reveals date for closing of 2020 WASSCE GCE registration portal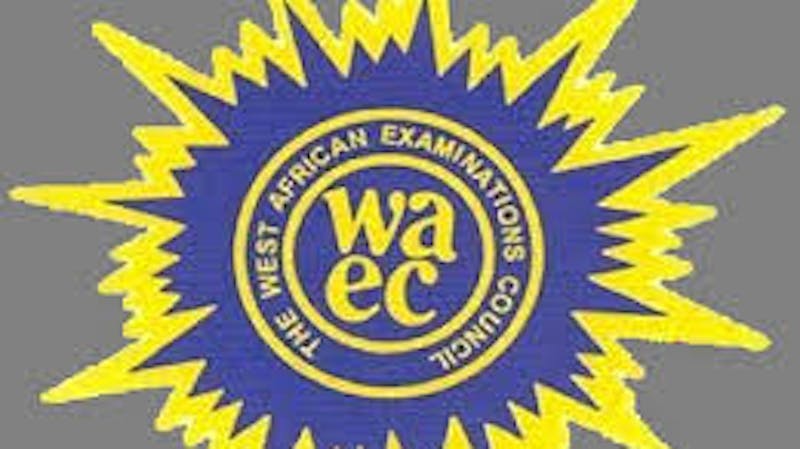 The West African Examination Council, WAEC has announced the date for closing of the registration portal for the 2020 West African Senior School Certificate Examination, WASSCE for private candidates second series, GCE.
The announcement for the closure of the WASSCE registration portal was made on Friday, November 13, 2020, through the council's Twitter handle.
According to the council, the closing date for the registration is Today Friday, November 13 2020.
The council also added that those who have already purchased the registration pin would be allowed to upload their details from today Friday to Sunday, November 15 2020.
"This is to inform all prospective candidates and stakeholders that the registration for the 2020 WASSCE GCE examination ends today Friday, November 13 2020", the council said.
"However, for those who have already purchased pin, the upload will continue till midnight of Sunday, November 15 2020, after which the site for the registration of entry would be closed.
"Provision will be made for "walk-in" candidates to 24 hours before the commencement of the paper they want to sit.