9 Nigerian hit songs of 2007
These Nigerian hit songs were the rave of the moment in clubs, parties and at weddings.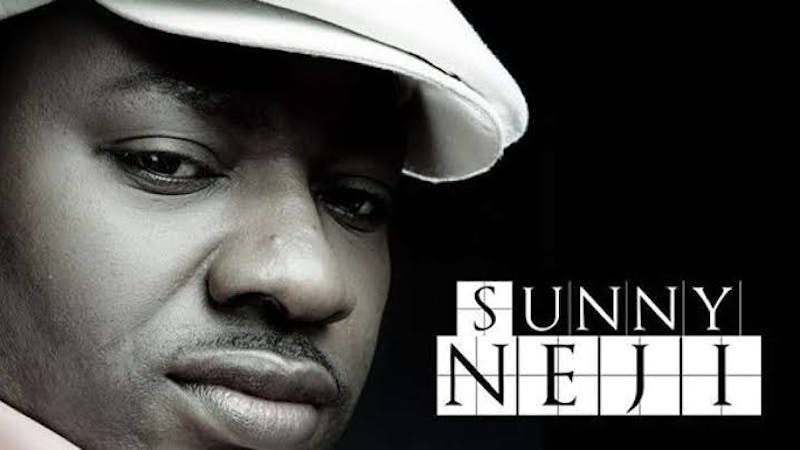 Nigeria's music quality has undergone a major upheaval since the early 2000s and things have only gotten better from there.
With regards to contemporary music and sounds, 2007 saw the sprout of great music talents, the production of classic albums and evergreen songs that we can still bop to till today.
Without further ado Clacified brings you nine Nigerian hit songs from 2007.
Olu maintain and Asa cover albums
1. Yahoozee-Olu Maintain
This song was the rave of 2007 Nigerian hit song era. No party was complete without the yahooze gbedu to leave you throwing two fingers up in the air and nodding your head to the beat.
Yahooze" is a song by Nigerian recording artist Olu Maintain and produced by Puffy Tee.
It was officially released on October 27, 2007, as the lead single from his debut album of the same 'Yahoozee'.
The music video for "Yahooze" was shot in Nigeria and its official remix features guest vocals from Nigerian recording artist LKT, Pasuma and others.
The hit song "Yahooze" won Hottest Single of the Year at the 2008 Nigeria Entertainment Awards.
Asa's 'Fire on the Mountain' got everyone thinking and sober. It was the reflective song of 2007. A fusion of  alternative/Indie, the song is a single from her first studio album Asa (Asha) and produced by Cobhams Asuquo.
Asa's song is ever green as it reflects the modern world of today 15 years after its release.
The upbeat and catchy guitar-led beat, points out the social vices and the existential problems that plague different communities.
No doubt "Fire On The Mountain" remains a classic.
Sunny Neji and Asa album cover
3. Jailer - Asa (2007)
Jailer is Asa's first song on her debut album.The airy soul pop questions the boundaries and slave like culture that society and individuals impress on the minds of people.
Jailer is not just a mix of something precious it is a well thought out song strewn together with great songwriting skill, excellent sound engineering and perfect vocals. Asa certainly has a thing for hit songs and ever green material.
Professional highlife/pop singer Sunny Neji released "Oruka" in 2007 as one of the hit tracks from his Unchained album.
In a short while the song had gone viral and became the national anthem at weddings. Even now, 'Oruka' is one of the best Nigerian wedding songs of all time.
Timaya and Psquare album cover
Dem Mama is an Afro-pop song written and recorded by Nigerian recording artisteTimaya, released in 2007 as the sixth (6th) track on his debut studio album  True Story. The song went on to become the album's biggest hit.
Do Me" is a hit track from the album "Game Over", third studio album by Nigerian duo "P-Square" featuring "Waje". Released On May 1, 2007, by Square Records.
Do meDo me was the appropriate song at clubs for grooving and balling 
Ololufe was the no.1 love song that year with Wande Coal's soprano voice soothingly singing in the background and the rhymthic effects of the Yoruba indigenous language. Anyone who listens to this song would want to fall in love.
This impressive song Ololufe is off Wande's  Album Mushin 2 Mohits released in 2007.
8. Booty call -Wande coal(2007)
The song is a compilation from the album Curriculumn Vitae of the now defunct music group, Mohits record.
An Afro RnB song it features vocals from Wande Coal, Dbanj, D'Prince, Dr Sid, Kswitch and was produced by Don Jazzy.
Stylee is a 2007 afro pop song by veteran Nigerian Disc Jockey Jimmy Jatt, which features singer 2Face Idibia and rappers Mode9 and Ela Joe.
The song was produced by JoeKaynie as the fourth track on the DJ's debut album, The Definition.
This song is referred to as the "Lagos Anthem" and will ever remain an evergreen classic. This track had a successful airplay across various radio frequencies and the music video stayed on MTV Africa countdown for several weeks. It also got a Channel O Africa music video award nomination.