Amusing comments on Twitter as Neo washes Vee's pant
The trending video where Neo washed Vee's pant has gathered lots of amusing reactions on Twitter. See some of the reactions.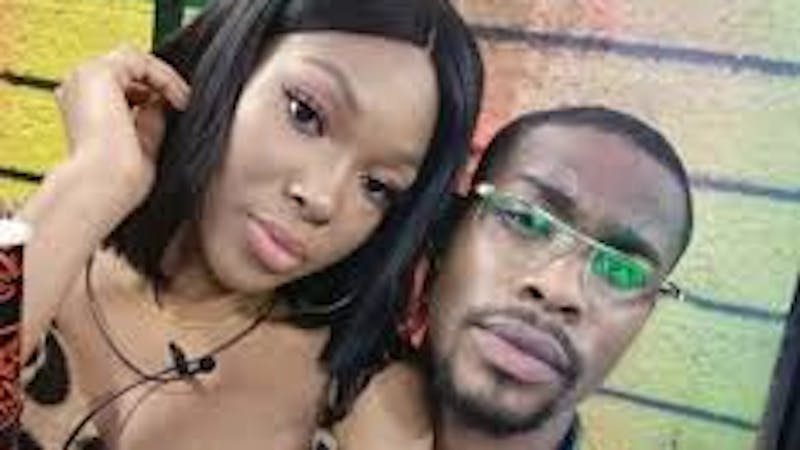 A shocking incident that left many Nigerians speechless occurred in Big Brother Naija BBNaija house as fans spotted Neo washing Vee's pant.
Neo and Vee are obviously lovers in the house. Neo, at a time, forfeited his Saturday party wear to get a flower for Vee as a birthday gift.
Neo was seen washing Vee's pant as Vee reminded him that there is one pant left to be washed. Nengi, a fellow housemate, walked in on both and seeing Neo wash Vee's clothing including her pants left her speechless just as it did many Nigerians watching the show.
Nengi out of surprise and shock told Vee that she is lucky. Nengi further said that Ozo (who was fond of her when he was still in the house) will never do such a thing despite his love for her.
The video gets many Nigerians talking, and literally, Twitter was set ablaze as Hashtag Even Nengi, Pant and Warri" were trending.
Some Nigerians reacted in a funny and sarcastic way about the whole thing.
Amusing Comments gathered by Clacified:
"Big brother to Neo* What would you like to do if you win the 85million? Neo: Firstly, I will open a dry-cleaning shop for pant washing cuz I have a PHD in that."
"Other than to off your pant and fling it to one corner, I ain't got no other business with it, my dear.
"What's inside pant that I can't wash? I like to wash pants; washing pants is my hobby, let me wash your pants, baby girl. I'm born to serve you."
"Na person wey dey wear panties dem dey wash pant for, let that ass jiggle baby."
Many reacted angrily as they feel it is against African culture for a man to wash a woman's pant while some believe there is nothing wrong with that.
See comments:
"No Woman who really respects you will let you wash her pant."
"Boys will lick vagina and swallow hot yeast with joy like Supreme Vanilla ice cream; Boys will lick anus and swallow all the liquid shit like Coldstone Oreo Overload; You will say "sit on my face, it's your throne baby"; But to wash pant, you will frown Who are you fooling? "
"Love can make you do stupid things. To the extent of you being like Neo, who washes Vee pants. If you can eat pussy, then washing pant should not be a problem. So, even Nengi should calm down."
"Neo is busy washing pant thinking vee has fans, the way the guy go run after BBNaija, he fit rush anybody blow if u call the girl name for his front.