BBNaija 2021: Jaypaul's Biography and life
Meet BBNaija season 6 (Shine ya eye) new housemate Jaypaul. BBnaija's Jaypaul has described himself as a guy that likes to joke around (the joker he said)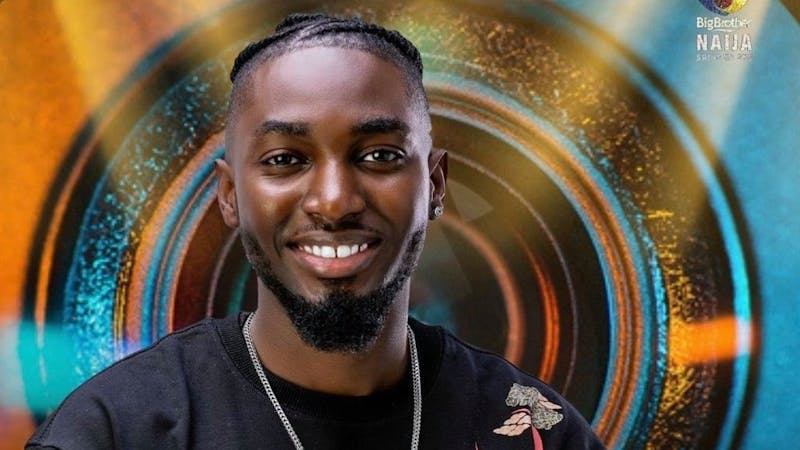 BBNaija season 6 (Shine ya eye) newest housemate Jaypaul has revealed that people call him junior while some call him Paul back at his home, so he decided to join the two names to get his nickname Jaypaul.
Jaypaul, as he is known in the BBNaija house, said he was named after his father and grandfather.
The BBNaija's handsome dude also described himself as a "street smart and book smart" guy. According to him, you have to balance the two to fit in anywhere in Nigeria.
Jaypaul said that he is a cool guy and a preacher of love that does not like fighting (I don't like war, he said)
BBNaija 2021 season 6 (Shine ya eye): BBnaija's JayPaul's biography

| | |
| --- | --- |
| | |
| | |
| | |
| | |
| | |
BBnaija's Jaypaul's life and biography
BBNaija's Jaypaul is the only son of his parent who gave birth to two girls and himself. His father is already late, so he lives with his mother and two sisters.
According to Jaypaul, his saddest moment is seeing his dad die. Even though his father is late, Jaypaul enjoys his family relationship with his mother and two sisters.
BBNaija's Jaypaul's business and career
The handsome BBNaija dude Jaypaul is a musician and an actor based in Lagos State, Nigeria. Jaypaul wishes to use the BBNaija platform to publicize his music career further.
He is already trying to engage himself in the Nigerian entertainment industry and boost his career through the BBNaija reality show.
Apart from being a musician, Jaypaul is also a dancer who likes to enjoy himself dancing.
BBNaija's Jaypaul's hobbies and dislikes
Being a musician says it all about BBNaija's Jaypaul's hobbies; his first hobby is music, followed by dancing. According to Jaypaul, he likes dancing around, and if he is opportune to be the Big Brother Naija for one day, he will make sure that the BBNaija housemates dance naked.
Adding to his other hobbies, Jaypaul said that he is a good cook and might cook for the BBnaija housemate one day.
Coming to Jaypaul's dislike, he made it clear that he never get along with people that do not take correction when they are wrong. People that think they know it all.
BBNaija's Jaypaul's relationship
BBNaija's housemate Jaypaul did not mention anything about being in any relationship during his first interview in the Big Brother Naija house. Will he focus on making his music career a reality from the BBNaija show, or will he hook up with one of the girls in the house?
Let's wait and see what will happen as time goes on.