BBNaija 2021: Pere's Biography and life
The full details of the biography and life of BBNaija season 6 housemate Pere. BBNaija's Pere has described himself as one of the smartest guys you can meet in the Big Brother Naija house.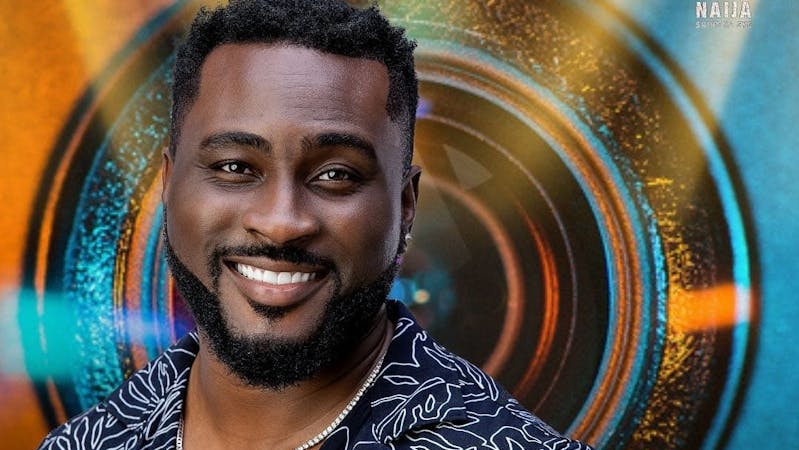 BBNaija's Pere is one of the newest BBNaija's season 6 housemates and also one of the most handsome guys in Big Brother Naija's house. Pere described himself as a gentle guy who carries people along and makes sure everyone is happy.
The BBNaija season 6 handsome guy, Pere, stated that his motor is "Do on to others what would have been done to you". Pere said he would not be forming clicks with some groups as he would want everyone to be carried along and participate in the BBNaija show.
Pere opened up about his strategies to win the BBNaija show by being friendly and open with everyone and make sure that he makes good relationships with his housemates in Big Brother Naija house.
BBNaija 2021 season 6 (Shine ya eye): BBnaija's Pere's biography

| | |
| --- | --- |
| | |
| | |
| | |
| | |
| | |
| | |
Pere BBNaija's life and careers
BBNaija's Pere was born and raised in Warri Delta state, Nigeria, by a single mother. Pere is the firstborn of two children in his family.
The handsome and huge BBNaija housemate Pere has had lots of successful careers. Pere served in the United States military for six years before coming down to Nigeria to pursue his other careers.
Currently, BBNaija's Pere has a good career in real estate development, a huge business that earns him so much money. Pere is also a part-time actor and a model owing to his nice and well-built body.
Every girl in the BBNaija house might want to fall for the kind of guys like Pere.
Pere BBNaija's hobbies and dislikes
Having mentioned how gentle he is, BBNaija's Pere has said that he likes cracking jokes a lot and loves seeing people laugh and be happy.
Pere said he would keep the BBNaija house stable by diffusing difficult situations among themselves, such as fights among housemates.
He added that something his BBNaija housemates and fans would love about him is his openness and ability to interact with others.
According to Pere, he would never fight for food and girls in the BBNaija house as he is the type of guy that hates fighting.
Pere BBNaija's relationship
In his first interview, BBNaija Pere has not mentioned anything about his relationship. Could he be dating? We are yet to find out, or will he hook up with one of the girls at Big Brother Naija house?
Time will tell to know the details of his relationship.
4.0 Pere BBNaija's net worth
Having enjoyed so many successful careers, BBNaija's Pere has made so much money from all of them, including his service at the United States Military, real estate business, acting career and modelling.
Currently, BBNaija's Pere has a net worth valued at $20,000, such a huge net worth that has already made him a successful guy. Many would wonder why Pere has chosen to go for the Big Brother Naija season 6 show event though he has such huge money.