BBNaija Erica confirms having sex with Kiddwaya
BBNaija housemate, Erica, while discussing with Neo a fellow housemate disclosed that she had a series of sexual intercourse with Kiddwaya.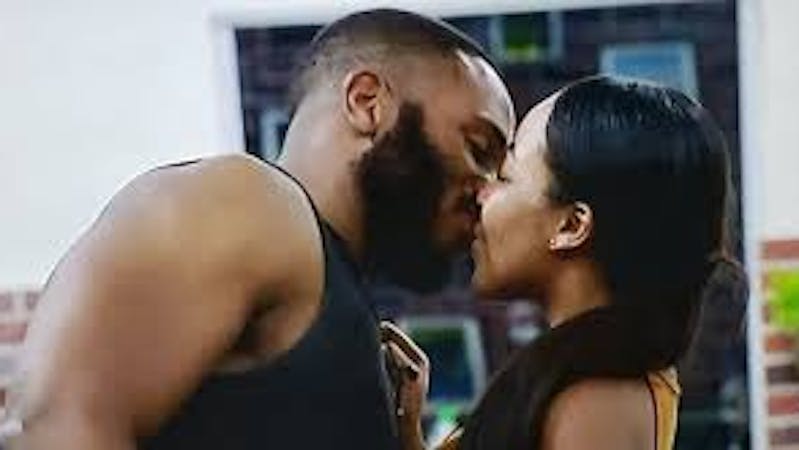 Big Brother Naija, housemate Erica, while discussing with Neo, a fellow housemate, disclosed that she had a series of sexual intercourse with the billionaire's son Kiddwaya.
Erica, who is the current Head of House, HOH, disclosed that she and Kiddwaya did everything "intimate" in the HoH room the last time she emerged as the HOH.
A video once emerged which showed Erica and Kiddwaya under the duvet with Nigerians believing they had sex.
Erica and Kiddwaya confirmed it when Ebuka, the host of the show, asked them to define their relationship. Erica and Kidd said they aren't into a relationship, just that they love making out and having fun.
It didn't end there, as Kiddwaya told Erica that it is very risky to date a guy like him, and fans of the show overheard when Erica was telling Tolanibaj that it is difficult not to have sex with Kidd in HOH room.
Even though Kayode, the cameraman, didn't show us that part, Erica has confirmed it herself.
We can recall vividly Tolanibaj told one of the housemates that she couldn't use the sheet in HOH room because it is full of cum stains.
Big Brother, at a certain stage, played Erica and Kidd sex tape to the housemates.
However, Kiddwaya told fellow housemates, Brighto and Trikytee, that what they did under the duvet cannot be tagged as a sex tape.
The billionaire son explained that housemates and viewers could only see movement under the duvet and cannot be certain about what happened.
Fans of the Big Brother show have reacted to Erica's confession that she had sex with Kiddwaya.
Some Nigerians on social media have taken it upon themselves to blast the hell out of the girl, saying she lacks morality and dignity. Some others were of the opinion that she is an adult and can do whatever pleases her.
Here are some comments from Twitter:
"Did she hurt your sensibilities? Go back to the 1800s; 2020 is too advanced for you."
"Erica the PORNSTAR. I still find it hard to believe that some people can actually endorse indecency. The level of immoral acts undertaken by this girl is so shameful, and I wonder how her close associates are feeling right now. THINGS MEN DO, LIVES AFTER THEM."
"I'm happy Kayode didn't show us that porn; if not, the show could've gotten 10 strikes from NBC just because one girl can't keep her 'kpekus' for 71 days like say e go rust. I love Nengi for showing us how trained women behave! Sex is not CONTENT; INTELLIGENCE IS CONTENT! Laycon"
"I don't want to have sex on National TV, Laycon please protect me. On second Saturday party, Laycon didn't want her to share d same bed with Kidd cos she said Laycon should not allow her to do so, via people were cursing d innocent boy, who is d hypocrite again?"