Erica disqualified from BBNaija Lockdown House

By Tochi Juliet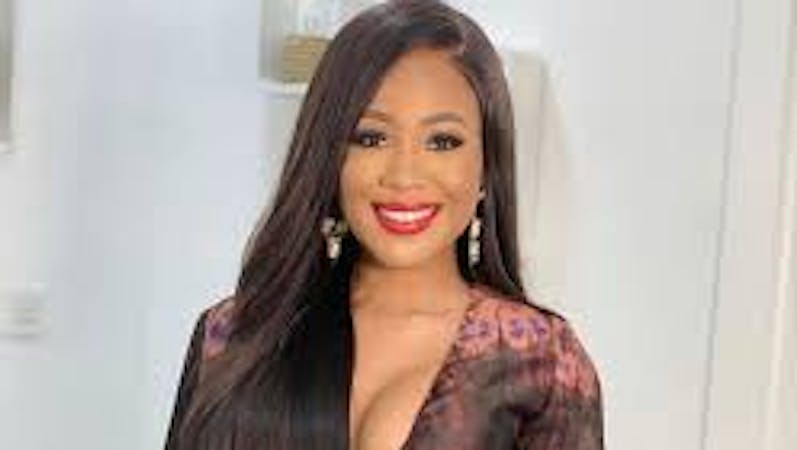 Big Brother Naija housemate, Erica was found guilty of repeatedly breaking the rules of the house set by Big Brother and was therefore disqualified from the reality show on Sunday night.
Erica who has received two strikes and last warning from Big Brother earlier for disobeying the house rule was later sent home yesterday night for breaking the many other rules in the house.
Biggie played a video clip on Sunday night highlighting all the rules she broke due to her tantrums last night.
"Your action demonstrated disrespect for Biggie house rules despite the responsibility as Head of the house to lead by example," Biggie said.
After the Saturday party, Erica who her fans believed to be drunk did lots of unimaginable and ugly things.
Firstly, Erica confronted Prince who is her Deputy HOH for not taking her side while she hurled insults at Laycon. She expressed regret choosing Prince as deputy head of the house, describing him as an 'asshole'.
Erica intentionally went to the HOH room, poured water on the bed in order for Prince not to sleep on the same bed with her.
Erica further threatened Prince not to dare sleep on the bed with her, adding that she's ready to bear the consequences.
This is against the house rules as both Head of house and deputy are meant to sleep on the same bed for a week.
She was also queried for peeping through the camera window and trying to engage with the production team which is against the house rules.
Erica, who is the Head of the house, also threatened to kill fellow housemate, Laycon outside the house.
After the Saturday night party, Erica confronted Laycon for telling Ebuka she kissed him. Laycon quietly told her he doesn't want to discuss it now.
This caused outburst on the side of Erica as she called Laycon names and even threatened to kill him.
"I will beat Laycon if I was not on two strikes. I don't care if I am disqualified. Laycon is a foolish boy; he looks like a drumstick.
Laycon will kill himself for using me to lie. Outside this house, I will kill Laycon.
How will I be attracted to such an ugly boy? Laycon is ugly he is not attractive, if people see that he is using his smartness for bad, then he is ugly from the inside out."
While Erica lashed out at Laycon, Kiddwaya and Trickytee tried to calm her down. However, the efforts to calm her down proved abortive as she claimed she had bottled up her emotions for one week.
Erica also used the word 'vote' while discussing with Kiddwaya, which is against the house rules, as stated by Big Brother.
These are what constituted the rules she flouted which led to her disqualification.
Viewers and fans of the Big Brother Naija show had expressed their disdain at Erica's recent behaviour and just as some had urged, Biggie did evict her from the show.