Burna Boy releases new album, "Twice as Tall"

By Emeh Joy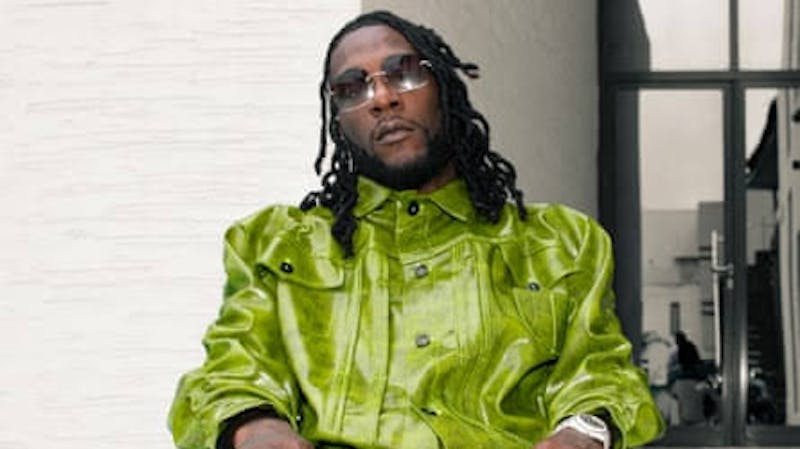 The long-awaited August 14 is finally here as renowned Nigerian singer, Burna Boy releases his new album, "Twice as Tall" which features popular names like Stormzy, Chris Martin, Diddy etc.
Burna Boy said on March 31, 2020, that his album would be titled "Twice as Tall" as inspired by his Grammy loss.
The album is a fusion of Afro-pop, Afrobeat, Afro-swing, Afro-fusion, Bashment, Reggae-fusion and Kapuka. Featured in the song are Youssou N'Dour, Diddy, Naughty By Nature, Chris Martin, Sauti Sol and Stormzy.
The album contains 15 songs and runs for nearly an hour (52 minutes). Burna Boy took to his Twitter page on the early hours of Friday 14 to announce the release of the album.
"Twice As Tall Out Now!!! Favourite song so far?" he wrote.
According to Burna Boy who got inspired by his Grammy loss, he learned a lot about the Grammy from Angelique Kidjo. Now, he is Twice as Tall.
Burna Boy upon release of the new album wrote on his Instagram page, "Honestly, no title cause I wanted the art to speak for itself, this album was a journey through a bunch of emotions and energies at different points in time.
"It has now morphed into something bigger than me. It serves as a bridge for mankind to show that we're all different but still very much the same.
"I'm grateful for the unreal talents that came together from ALL over the world to pull this off.
"Shout out to the OG @diddy for coming on board and sprinkling his own unique spice on this! I hope I'm able to spark something in you when you listen".