Burna Boy set to feature Sia in his new song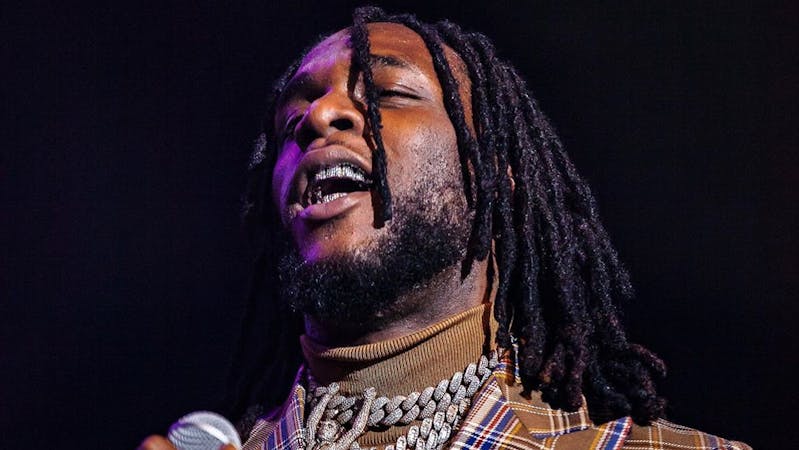 Famous Nigerian singer and rapper Burna Boy is set to feature Australian singer and songwriter, Sia in his new song which will be coming out soon.
The new song which will feature one of the popular female singers Sia was revealed by Burna Boy himself through his Twitter handle on Tuesday, January 12 2020.
According to Burna Boy, the new song will be dropping on Thursday, January 14 2021. The new song is titled "Hey Boy" and, Burna Boy said it would be one of his favourite music.
"HEY BOY" Sia featuring Myself dropping Thursday. Definitely one of my Favourites, " Burna Boy wrote on his Twitter account on Tuesday Morning.
Many Fans will be waiting for the new song in which Burna Boy will be featuring another foreign musician, Sia and hoping that the vibe will be fantastic.
Burna Boy has been in a long fight with popular musician Davido, and it has been talks of fans for a while now. The two artists in December engaged in a fight during a show in Ghana.
Davido and Burna Boy's fight video stormed the whole Twitter in December 2020 with many fans criticising the attitude of the Burna Boy and Davido. Many fans are hoping that the two reconcile and face their music.