He is a game boy – Williams Uchemba's self-proclaimed ex-girlfriend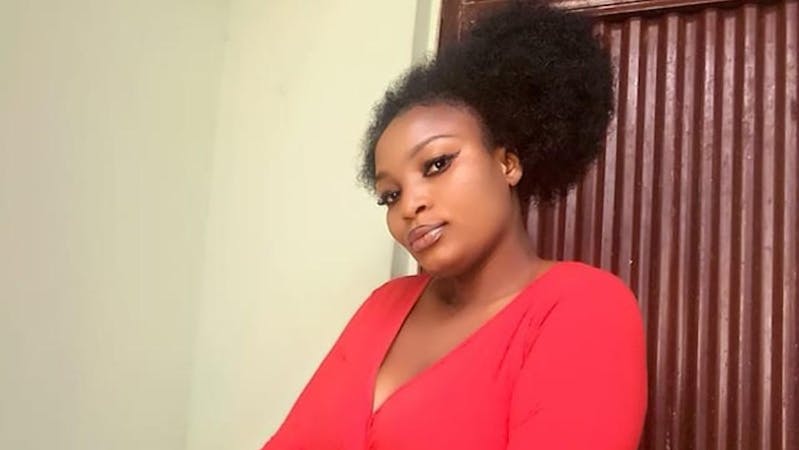 A girl known as Kween Chizzy Sylva has claimed to be an ex-girlfriend to popular Nollywood actor, Williams Uchemba and has accused him of being a game boy.
Chizzy Sylva who claimed to be Williams Uchemba's ex-girlfriend revealed this with her Facebook account following William Uchemba's wedding with his fiance Brunella Oscar last week.
Chizzy, in her post, stated that she dumped the famous actor Uchemba and also said that she doesn't regret leaving him. Chizzy added that Willaims Uchemba is blessed with the talent of tricking girls.
William Uchemba wedded his lovely wife just last week, and Chizzy who seems not be pleased with that had called him a game boy
She has also predicted that the famous actor will soon leave his wife.
"I don't have any problem with Mr Williams Uchemba and his new wife, but I want him to understand that I Chizzy never forget.
"I don't regret dumping him coz I know he's a game boy, he never love that lady. I pity the innocent girl because Williams I know will still play her.
"He is blessed with tricks that's just his calling. Wedding is just a camouflage, the real William will soon show up.
"Shebi na Abuja things, e go reach everybody. Las las we go here the score", Kween Chizzy Silva said.