''I'm not a playboy, I am just nice to women" – BBNaija star, Kiddwaya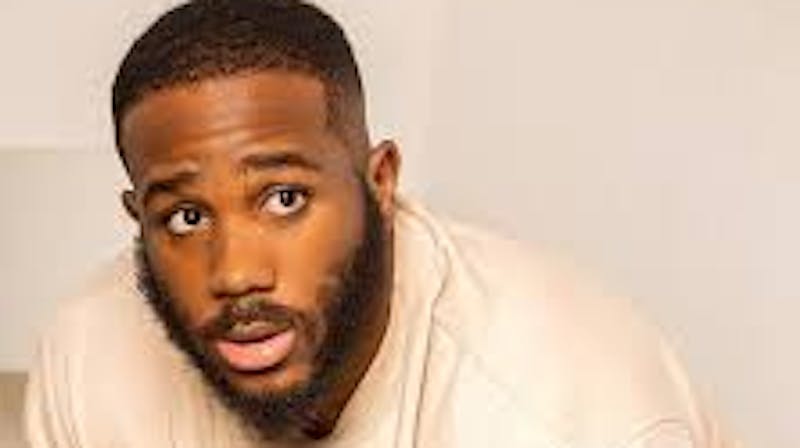 Big Brother Naija star, Terseer Waya, better-known as Kiddwaya has stated that he's not a playboy but a gentleman who knows how to treat women right.
Kiddwaya revealed this while he spoke about his childhood, career, family and relationship, in an exclusive interview with Tofarati Ige, a PUNCH newspaper correspondent.
According to the billionaire son he's not a playboy contrary to people's beliefs about him, but a gentleman who's just nice to women and knows how to treat them right.
In  his words,
"People think I am a playboy because I am gentle, nice and look good. I am just nice to women, and I know how to treat them.
The fact that I have a lot of women around me does not mean I am a playboy. If I want to get married today, I will do that.
And, if I want to date a girl, I would also do that. If I want to get married, I would be committed to a long-term marriage. I don't think I have a love life. I think I have a life and I am trying to find love".
Kiddwaya also reveals he is working hard to establish 'Kiddwaya Foundation'.
''One of the main projects I am working on is the Kiddwaya Foundation. We are working non-stop to make it as impactful as possible", he said.