Nigerian celebrities with a dedicated fan base
Fan culture is a global phenomenon, and Nigeria has one of the most thriving fan bases.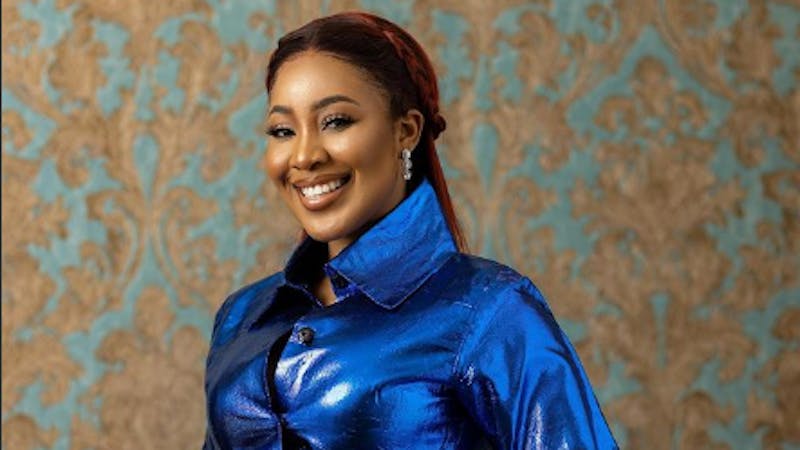 Unsurprisingly, Africans generally have strong affiliations to brand personalities that they love, and music is the universal language if the world makes the bond even more vital.
This article will look at a list of Nigerian celebrities who have the most engaged fan community.
1. Wizkid
The Afrobeat star boasts 13.4M followers on IG and over 7M on Twitter. Popularly known as Big Wiz, the singer's fan base is called "Wizkid Fan Club."
Characterized as hot-headed but loyal, for every moment Wizkid trended on Twitter, " Wizkid FC" was responsible. Although Big Wiz began to amass fans and followers since his debut single "Holla at ur boy," his influence peaked after he partnered with Nike to create custom jerseys for his fans.
Twice now, Wizkid has stunningly sold out the 20,000, 02 arena, all thanks to a buzzing community of loyalists. 
The singer's festering community has also promoted his music to the world and helped achieve the groundbreaking feats and awards his music is known for.
2. Davido
Famously called the "30 billion gang", 30BG is known for its expensive lifestyle after its role model, Davido.
The Nigerian-American singer fan base is no joke, with a 22.2M social following on Instagram with an average of 500k likes.
Recently, to emphasize the strength of his community fame, the singer jokingly requested birthday gift donations. Within the hour, Davido's fans had raised 26M.
The singer raised 200 million, which he later donated to orphanages in Nigeria.
3. Naira Marley
After a groundbreaking success with his musical career, Naira Marley's fan base hit an all-time high.
Best described as wild, carefree and " no mannaz" with a rejection to waist belts, "Marlians" are the obsessive legion of Naira Marley.
Although, the "Marlian" lifestyle is not publicly acceptable especially with parents and religious bodies. They have been the major drivers of the "controversial" singer's brand.
Naira Marley has a growing number of 5.7M followers on the gram.
4.Burna Boy
Debuting in 2012 with his lead single "Like to Party", from his studio album L.I.F.E (2013). Burna easily has a social media following of 8.3 million with a die-hard fan base called "Outsiders".
Anyone who knows Burna understands that his music is more of a movement than rhythm and the same goes for his fan base.
Wondering where the tag " Outsiders" came from?
In 2017, Burnaboy signed a partnership with with Bad Habit/Atlantic Records in the United States and Warner Music Group internationally. His third studio album Outside marked his major-label debut.
5. Olamide
The King of street music, Olamide, has a fan base called "YBNL Soldiers", and they are known for their calm, bold and defensive attitude.
However, unlike any fan base, when Olamide misbehaved during Headies Award 2015, he apologised to fans understanding how their stance to stay with him could change.
6. Laycon
The BBNaija winner of Pepper Dem season has a relatable fan base called "Icon". Popular for their loyal and sincere love for role model celebrity, the icons were the principal factor why the singer and TV reality star emerged winner of BBN.
Queen of the Elites, Erica Nlewedim.
7. Erica Nlewedim
Also known as the Queen of the "Elites" the ex BBnaija housemate has a constantly buzzing fan base.
Consistently making the reality star trend on the birdie app, the Elites are dedicated, out of mind and anything for Erica tribe of followers.
Popular for making "Erica" trend for no reason to spite Tacha and Mercy Eke fan base, the "Elites" are a highly engaged community. There's never a dull moment with Erica's fans.
The public figure, Erica Nlewedim has a social media following of 2.3million followers on Instagram.
Ex BBnaija housemate Tacha.
8. Symply Tacha
The one time ex BBnaija housemate and activist, Natacha Akide, popularly known as Tacha, won the love of her fans known as 'Titans'. The Titan stan community have followed Tacha dutifully and lovingly.

On Tacha's 25th birthday last year December, Titans surprised the celebrity with N6milllion a delivery bus and three bikes. The ex housemate has an encouraging 3million followers on instagram

0