Nollywood couple, Linda Ejiofor and Ibrahim Suleiman welcome their first baby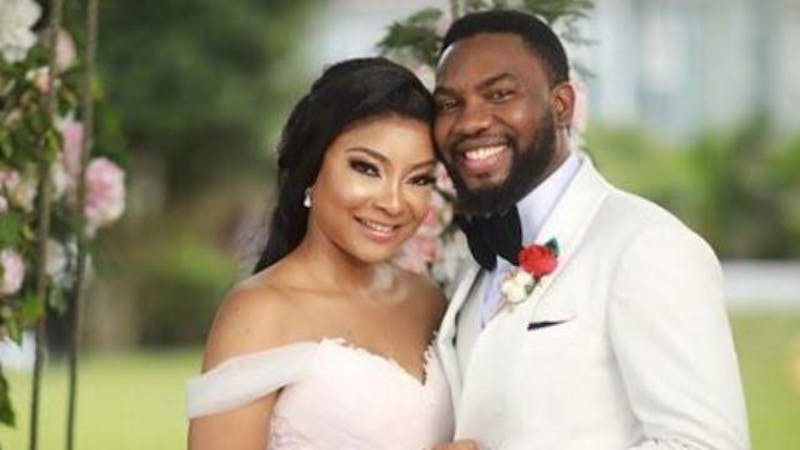 Nollywood couple, Linda Ejiofor and husband, Ibrahim Suleiman have welcomed their first baby together.
Suleiman took to his social media page, Instagram to share the big news on Thursday, July 9 2020.
He wrote, "And then we were three...thank you, Father. Your word has indeed become flesh. #isquared18 #iCub3d20 #IbrahimSuleiman #ihuomalindaejiofor #Approved #sonOfAisha".
Linda and Suleiman are both Nollywood actors who found themselves co-starring in the popular Nigerian TV series, "Tinsel". They acted as two lovers who were in a relationship.
Most Tinsel viewers would agree that they were an adorable couple on set. The movie love did indeed turn to reality as the year 2018 saw the lovebirds officially tie the knot.
Their wedding in 2018 was a grand one that drew a lot of people and was, of course, well-attended by other celebrities.
From all of us at Clacified, we say a big congratulations to the Suleimans on the arrival of their cute little one!