Operation London bridge: what will happen when Queen Elizabeth II dies?

By Emeh Joy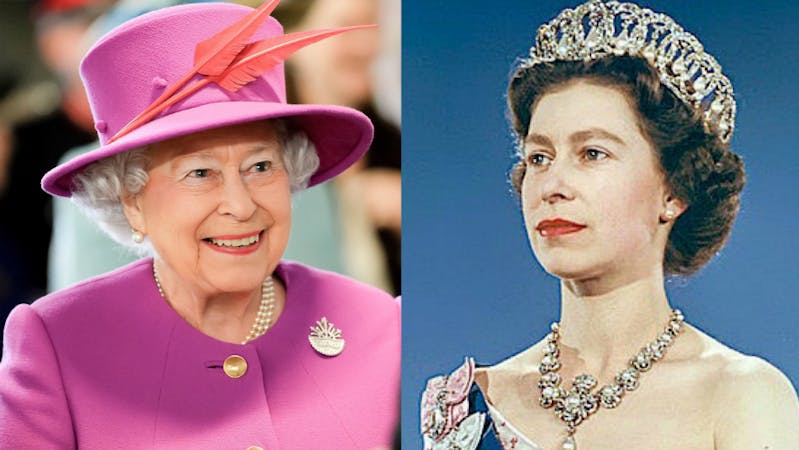 What do you know about Operation London Bridge (AKA when Queen Elizabeth II dies)?
Unfortunately, Queen Elizabeth, just like everyone else, will pass away one day. This sad incident will result in the most prominent funeral of the century. Operation London Bridge is the code name for the plan for this funeral.
The video shows years of planning for the death of this beloved royalty.