Timi Dakolo, other Nigerian celebrities lament over hike in diesel and fuel price
Timi Dakolo says, "Nigeria will humble you" as fuel scarcity takes a toll on service apartments.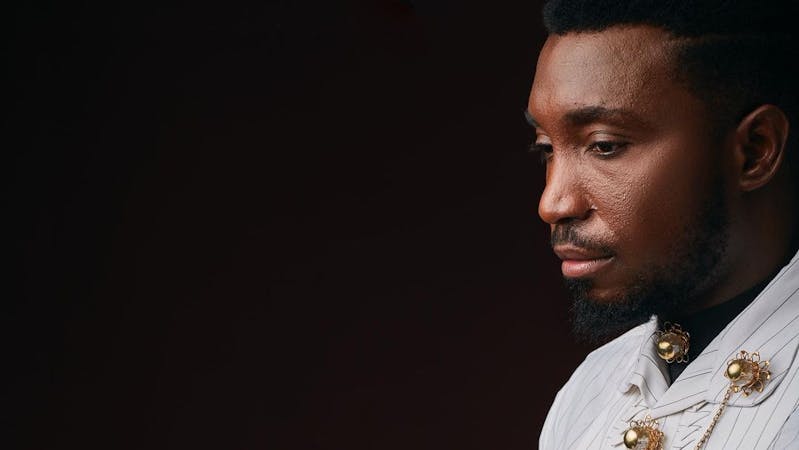 Despite several promises from the Federal government that the economic crisis will be over, things have continued to deteriorate.
Fuel scarcity has worsened across Nigeria, with persistent queues in Abuja, Lagos and other states across Nigeria.
Amid fuel and diesel price surges, rising temperature and high inflation, the country's national power grid collapsed, causing a nationwide blackout.
In the wake of the recent woes in the country, Nigerian celebrities lament as all of these problems takes a toll on their finances and general living standards.
Earlier today, famous Nigerian singer Timi Dakolo revealed how the nation's problem had affected some serviced apartments.
According to Dakolo, the serviced apartment has asked everyone to get their generators against the initial agreement that says no personal generator in the facility.
"Nigeria will humble you; the service apartment said they are not doing servicing again. 
Everybody should please get their generator. They said to cancel the contract that says" no personal generator in the facility."
Fans and followers have reacted, speculating the latest development I of hike in diesel price is the reason for the decision taken by the service apartment.
Davido laments on cost of clearing Lamborghini at Nigerian port.
In another report, popular gang leader of 30BG, Davido, decried the increased cost of clearing his Lamborghini at the Nigerian port.
However, fans didn't find it funny as some lashed out at the singer for ranting about paying for a luxury car when people are hungry.
Another celebrity who recently complained about the hardship in Nigeria is Paul Okoye, who says he spent N1.4 million on petroleum products
Nigerian singer, Paul Okoye, known as Rudeboy, revealed this on Wednesday, March 15, 2022.
While lamenting the cost of diesel, he described it as "New Luxury".
He wrote, "Ordinary house, I'm spending N1.4m for diesel (generator & diesel), the new luxury."
Even on-air personality and businesswoman, Toke Makinwa, is not left out as she took to her Twitter handle to complain about diesel prices.
 She said, "800 Naira per litre of diesel, my gen has been on since yesterday morning, Nigeria…which way to go o??" 
Recently, Veteran actress, Kate Henshaw also derided the government over the ongoing fuel scarcity in the country.
According to the actress"no one cares," in the country as the government have consistently promised and failed.
She also revealed that the President who is the petroleum minister has jetted out to take care of himself.
Kate conceded that fuel scarcity has lingered in the country for over a month, and also went on to list some of the excuses given by the government.