Top 10 most romantic moments on Sex and the City

By Franklin Izuchukwu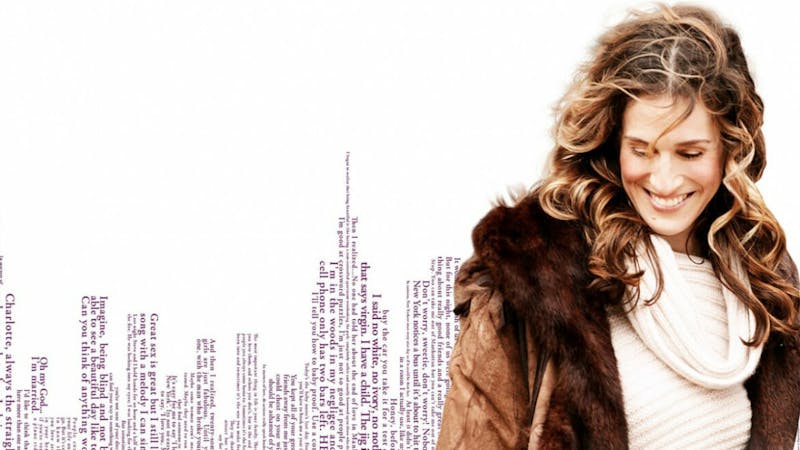 Which of the romantic moments in HBO's Sex and the City in the video were most memorable for you?
Sure, we love all the proposals and first kisses and trysts, but, for some, it's a toss-up between Smith shaving all that beautiful hair for Samantha in the final season.
Moreover, what about Charlotte refusing a Christmas tree after she converted to Judaism so she could marry Harry.