Top Sport celebrities who became dead broke
It is possible to be a world champion or Olympic medalist and still fall back to a beggarly life.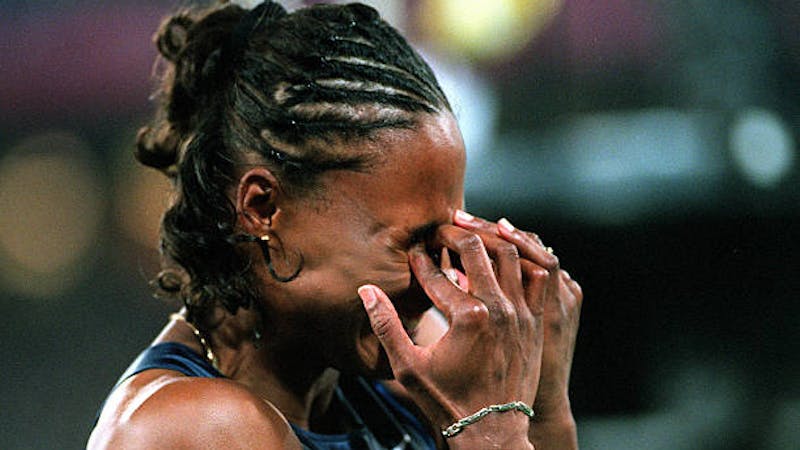 It is possible to earn up to $50K per week and still end in penury. This tragic ending is all too common in sports. In this article, Clacified reviews 5 great sporting giants who reached the peak but came crashing to humbling conditions
Mike Tyson, former Heavyweight champion went bankrupt in 2003.
Mike Tyson
Popularly known as Iron Mike, the former Heavyweight champion went bankrupt in 2003 after sinking into heavy debts, with some reaching as high as $38.4 million.
He was also convicted of raping an 18-year-old model in 1992, which led to a 6-year prison sentence, of which he served 3 years.
Once the king of boxing and revered as one of the greatest of all time, Iron mike eventually blew off a $320 million fortune, following in the footsteps of many before him.
Ronaldhino in 2018, was reported to have just £5.24 in his accounts while owing more than $1.75 million dollars to various lenders. 
Ronaldinho
Once the Fifa Ballon D'or and wonder boy of both brazil and Barcelona, even Ronaldinho has not been spared from the scourge of bankruptcy. 
In 2018, he was reported to have just £5.24 in his accounts while owing more than $1.75 million dollars to various lenders. 
In 2020 he suffered many setbacks from his mother's illness to being jailed in a Paraguayan prison for forging passport documents.
The great AC Milan playmaker was also fined heavily for illegal construction in a protected area of Brazil
Despite all his misfortunes, the sun seems to be rising for the former world best as his business (organic gin) and recent endorsement deals have given him a $1 million succour in 2021.
Marion Jones admitted using steroids before the 2000 Olympics.
Marion Jones
Once tagged the New American Hero, Marion Jones shocked the world by winning 3 gold medals and 2 bronzes in the Sidney Olympics of 2000. 
Despite earning $80K per race and snagging endorsement deals with Nike, Gatorade, "Got Milk", and others, Marion jones has not been spared from her cup of misfortunes.
Thanks to a ballooning debt profile and a string of court cases, Marion jones eventually lost her $2.5 million mansions and ended up with only $2000 to her name.
Legal bills have also haunted jones in the lead up to her positive test for drug-using.
Wilson lost life savings to fraudsters in 2012.
Wilson Oruma
A former Golden Eaglets captain and midfielder in France, Wilson Oruma had his own fair share of bankruptcy. In December 2012, the Super Eagles midfielder was swindled by fraudsters of a whopping sum of about N2billion.
Oruma who led the Eaglets to capture the FIFA U-17 World Cup in Japan in 1993 and went on to help the U-23 team to win the gold medal at Atlanta '96 Olympics said he was trying to establish a thriving empire for himself.
The two time African Nations Cup bronze medallist invested his lifesaving across Europe into the supposed business venture. Speaking with the Guardian exclusively, Oruma disclosed that family relations were also involved in the fraud.
Following the incident, the professional player battled with mental health issues for two years before the President of Nigeria Football Federation (NFF), Amaju Pinnick, included him as part of the Nigerian contingent to the ongoing FIFA World Cup in Russia at the time.
Evander Holyfield
Nicknamed ''The Real Deal'' four-time world heavyweight champion, Evander Holyfield enjoyed a stellar career with about $200million until disaster struck.

Evander Holyfield's story is a sad tale of several bad investments and reckless decision-making.

From failed business ventures such as; "Real Deal Records" - his record label that cost Holyfield £2.3m - a botched restaurant business which also cost Holyfield £7.6m to three failed marriages.

By 2008 Holyfield owed over £10m in mortgage payments and was evicted from his 109-room Atlanta mansion. The heavyweight champion eventually sold the property to rapper Rick Ross at a loss of £5.7m.

At 59, the boxing legend has gone through three expensive divorces and fathers 11 children from six different women. All these obligations to the family have been the fuel for Holyfield's never-ending debts.

0