Tunde Ednut's Instagram suspended after hitting 1m followers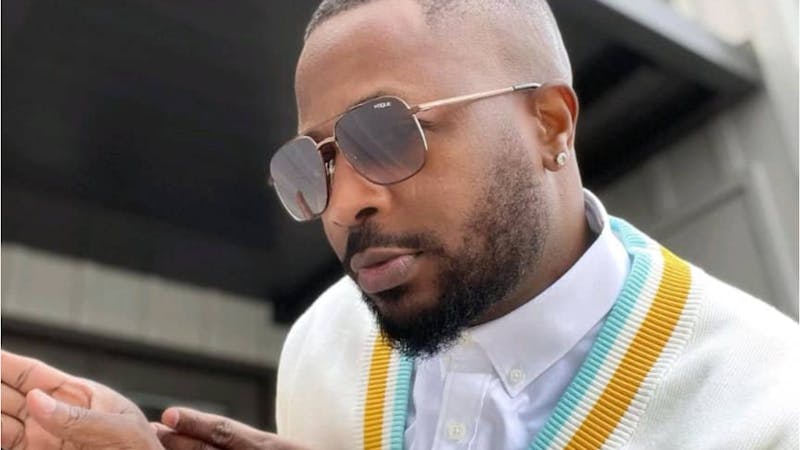 One of the notable Nigerian bloggers, Tunde Ednut's Instagram handle has been suspended again.
Tunde Ednut Instagram handle was once suspended when he got 3 million followers on Instagram.
According to reports, Tunde Ednut who hails from Kogi State has his official Instagram account suspended over complaints from anonymous persons.
However, the blogger found himself back in a bigger way as he pulled over 100,000 followers in about 1 hour.
Tunde Ednut just hit one million followers on Instagram when his account got suspended again.
The suspension of Tunde Ednut's Instagram account has been trending on Twitter ever since today with many Nigerians expressing their views.
See reactions below:
"Instagram waited for Tunde Ednut to hit 1M followers and boom, they took his account again. Instagram 2-0 Tunde."
"The problem now is how Tunde Ednut will go and start begging all those celebrities one by one for a shout out again."
"Mr Macaroni posted Tunde Ednut and made a video for him when he opened his new account, Tunde Ednut got 500k followers in less than 24 hours, then he deleted Mr Macaroni's video on his page and blocked him. Now his account has been suspended at 1m followers."