Update: Obi Cubana Finally Released from EFCC Custody
Obi Cubana has been released from EFCC's custody, following his arrest on Monday afternoon....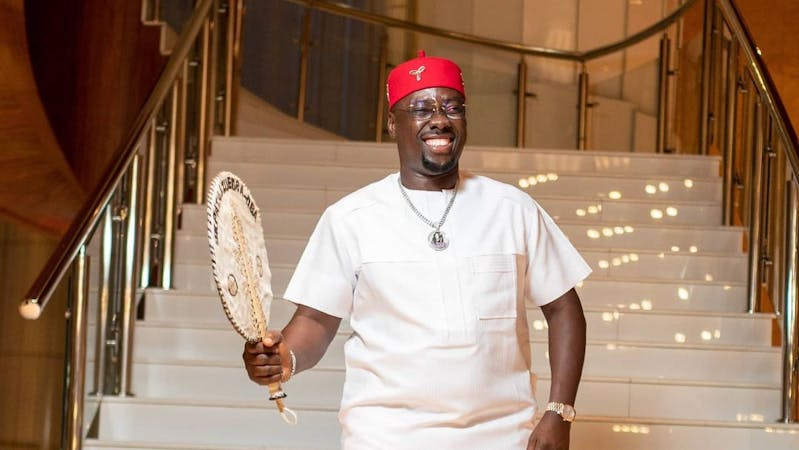 After spending the night in EFCC custody, business owner, Obi Cubana has been released from EFCC custody, following his arrest on Monday.
According to reports, the wealthy socialite was released on administrative bail. Mr Iyiegbu(Obi Cubana)has since taken to his Instagram page to find about his release.
"Okpataozueora! I love you ALL!" he wrote.
Vanguard reported that a source disclosed saying, "although the anti-graft agency plans to prosecute Cubana for sundry economic and financial offences, the trial would not commence any time soon".
According to Punch News, Obi Cubana was brought in based on the allegations of money laundering and fraud.
A source stated that the philanthropist was arrested on Monday and thoroughly interrogated by the Financial Crimes Commission.
Immediately, the news of his arrest was known, social media went into a frenzy as Obi Cubana began to trend on Twitter.
Concerned Nigerians expressed their distaste about the news as friends and family called for his release.
The billionaire became an internet sensation earlier this year after he hosted the "event of the year".
The burial party of Obi Cubana's 76year old mother went on for 3 days as celebrities and influential persons trudged the billionaire's hometown to grace the occasion.