US pioneer Hollywood actress Cicely Tyson dies at age 96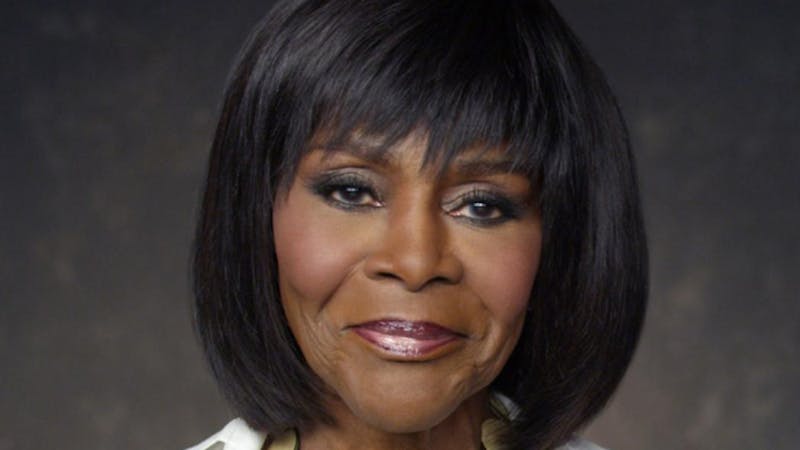 Renowned Hollywood actress, Cicely Tyson is known for acting strong African-American older adult has died age 96. The cause of Cicely Tyson's death was not given.
Cicely Tyson, who was a former fashion model, had a career that spanned seventy years. She had won two Emmys for the role she played in the 1974 film, The Autobiography of Miss Jane Pittman.
Cicely Tyson's early life
Cicely was born on December 19, 1924, at East Harlem and was the youngest child of William and Theodosia Tyson, who migrated from the Caribbean Islands of Nevis.
Cicely Tyson had left a typing job when she was 18 and gone into modelling after which she went into movie acting. Her highly religious mother felt Tyson had chosen a sinful path and had kicked her out of the home.
Cicely Tyson got married to Miles Davis. For seven years, the couple had no children. Tyson's marriage to Miles Davis lasted for more than twenty years.
However, according to a USA Today report, Miles Davis struggled with addiction and infidelity, which ultimately caused them to split.
Some years later (in their 50s), Miles Davis and Cecily Tyson reunited and got married at Bill Cosby's home. Tyson had nursed Davis back to health during their early marital years after drug abuse had damaged his vital organs.
But as soon as Davis got better, he had gone back to his previous life of drugs and infidelity. For this reason, Tyson filed for divorce. Davis later passed away in 1991, aged 65 with his death being attributed to pneumonia, stroke and respiratory failure.
Oprah Winfrey, Michelle Obama, Viola Davis, others paid tribute to Hollywood actress, Cicely Tyson who died at age 96
Many have asked if Cicely Tyson has a child. Up until now, little is known about Tyson's child/children.
While there are some reports that she had no children, Tyson talks about her daughter whom she calls, "Joan" in her memoir. In the memoir, Cicely Tyson talked in detail about her daughter's birth and childhood, after which she dedicated the book to her.
Cicely Tyson's movies and awards
Cicely Tyson had won many awards for her roles in movies. Among the notable movies, she is well known for include "The Autobiography of Miss Jane Pittman", "The Trip to Bountiful" and "The Help".
Cicely has made a name for herself by choosing to act roles that are of depth and quality. She had won a Tony Award and three Emmy Awards.
In 1977, she was inducted into the Black Filmmakers Hall of Fame. Her mother's initial disapproval of her acting career didn't hinder Tyson from attaining success as an actress.
Cicely Tyson starred in the series drama, "East Side/West Side" as the first African-American. She was later nominated for an Academy Award for 1972's film, "Sounders". She also worked on several Tyler Perry movies.
Cicely Tyson was the lead role in the movie drama, "The Corn Is Green" which was set in a Welsh mining town. She had also received an honour award from the Congress of Racial Equality and the National Council of Negro Women.
Cicely Tyson's death
The much-loved American actress, Cicely Tyson had died on January 28, 2021. She died two days after the publication of her last memoir, "Just As I Am".
Tyson's manager, Larry Thompson, speaking about her death in a statement said, "I have managed Tyson's career for over 40 years and each year was a privilege and blessing.
"Cicely thought of her new memoir as a Christmas tree decorated with all the ornaments of her personal and professional life.
"Today, she placed the last ornament, a Star on top of the tree".