What we know about Kunle Afolayan's Movie, Citation and release Date

The anticipated film, Citation which is based on sexual harassment, was produced and directed by Kunle Afolyan and set to be relased on 6th November 2020 featuring familiar faces of Temi Otedola, Ini Edo and Joke Silva.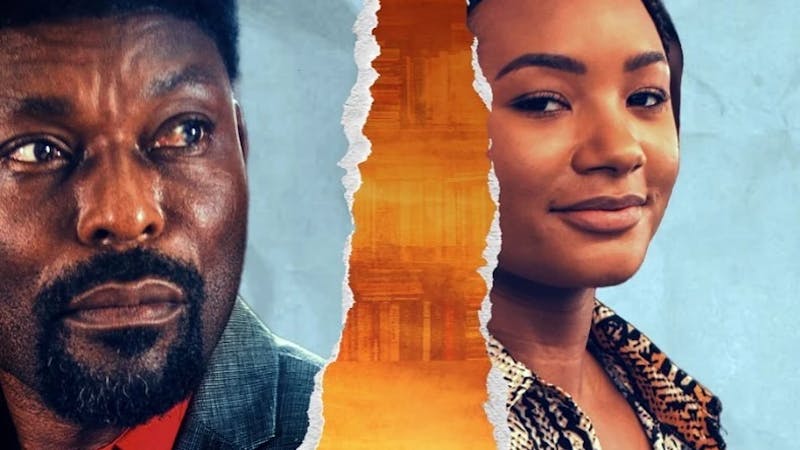 Citation 2020: The Kunle Afolayan's Movie
This Kunle Afolayan x Temi Otedola collaboration is what we've all anticipated ever since the Citation press conference in January, where she was revealed as the lead actress.
Temi Otedola is known for many things; daughter of billionaire Femi Otedola, sister to DJ Cuppy, fashion mogul, girlfriend to Mr Eazi, but acting isn't one. Which is why many are excited to see her acting debut.
The anticipated film which is based on sexual harassment, a theme inspired by one of the scandalous reports of 2019.
The movie, Citation will not be towing the usual theatrical release path prior to a video on demand release.
Kunle Afolyan confirmed in August 2020 that the movie will be aired in Netflix to join the league of Nigerian movies featured on the giant streaming network.
Temi Otedola stars as lead actor in Kunle Afolayan's upcoming drama 'Citation' alongside the Haitian actor Jimmy Jean Louis will play the sex offender lecturer
1. Citation features Temi Otedola in her debut film role
Temi Otedola stars as lead actor in Kunle Afolayan's upcoming drama 'Citation'. Temi Otedola is set to thrill film lovers as Moremi, the lead character in 'Citation'.
This will be the popular style influencer and YouTuber's first-ever film role which means expectations are high. Will she deliver a rousing performance or not?
2. Sexual harassment in Tertiary Institutions inspired Citation
In the movie 'Citation' Kunle Afolayan addresses a subject of social relevance which is gender-based violence, harassment in tertiary institutions.
Recall in 2019, BBC Africa Eye released a documentary exposing university lecturers in Nigeria and Ghana.
The scandalous report reportedly inspired Afolayan's story which is based on a young postgraduate student who gets sexually harassed by her lecturer.
3. Citation Casts includes famous African Talents
Haitian actor Jimmy Jean Louis will play the sex offender lecturer in the Kunle Afolayan drama.
Louis will star alongside other veteran actors including Nollywood's Ini Edo, Gabriel Afolayan, Joke Silva, Sadiq Daba, Temi Otedola and Ghana's Adjetay Anang and many more.
4. Ibukun Awosika makes film debut appearance
The movie Citation will bring a lot of 'new faces' to the camera amongst the debut features is, Ibukun Awosika in a supporting role. 
Ibukunoluwa Abiodun Awosika is a Nigerian businesswoman, author and motivational speaker. She currently serves as Chairman of First Bank of Nigeria.
According to Afolayan, he cast Awosika after having a dream.
Meet Dr. Mrs. Ibukun Awosika
5. The movie Citation was set across locations in Africa
Fortunately enough, Kunle Afolayan gave us the chance to go through the production process alongside him and his team, from extended IG Live videos to short teasing clips from set.
The movie was shot in many beautiful locations across Africa, including Senegal, Nigeria's very own Obafemi Awolowo University, Ile-Ife, and many other places yet to be disclosed.
6. Premier or Release Date for the movie 'Citation'
The long-anticipated movie, Citation is set to be premiered on Netflix on 6th November 2020.