Actress Ruth Kadiri leaves message for African men ridiculing Will Smith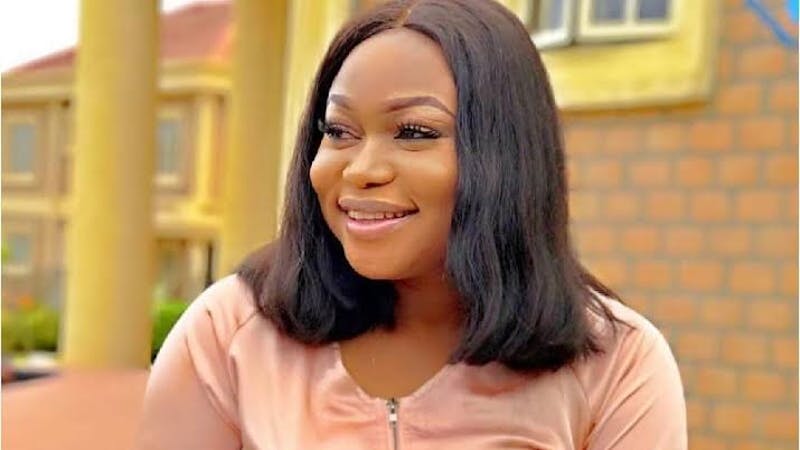 Nollywood actress, Ruth Kadiri has left a message for African men who have been ridiculing the American actor, Will Smith for the manner with which he handled his wife, Jada Pinkett's affair with singer August Alsina.
She highlighted the importance of forgiveness from both parties in every relationship.
Some weeks ago, Alsina had revealed that he was involved in a romantic relationship with Pinkett. Already, some months back during the lockdown, Pinkett raised eyebrows and stirred up talks amongst fans who had admired her marriage with her husband Will when she said, "I realize I do not know Will at all."
People who have been looking up to the couple now seem more disappointed when Alsina let out the news of his love affair with her.
Hollywood actor, Will Smith and wife, Jada Pinkett
Alsina said he met Jada in 2015 after he was introduced to her by her son, Jaden. The two became close to the extent that he (Alsina) went on vacation with the family in Hawaii in 2016.
Alsina revealed that he fell in love with Jada Pinkett immediately they met.
Pinkett, in reaction, had a discourse with her husband at her popular 'red table show.' She further complicated the matter when she said she got in an "entanglement" with Alsina.
The video of the show, which went viral online, got Africans and, of course, people from other parts of the world talking. Some said Pinkett doesn't deserve a man like Will. They were mostly pity-party talks for Will.
Actress Kadiri stepped in to air her view on the matter. In a post which she shared on her Instagram page on Monday, she said most of the men who had ridiculed Smith and his wife are Africans and also stressed that forgiveness should be either way and is essential in relationships.
She wrote, "Have you noticed that it is mostly African men who ridiculed Will Smith for forgiving his wife's situation. To the women who laugh at Will and her situation, you know you wish you had a man who got you like that, but you don't, and shit hurts".
Talking more about relationship need, she wrote, "Forgiveness should be both ways. #respect, love, and forgiveness should be reciprocal. If you think otherwise, go and lick Tomtom (Nobodyshouldstressme".