Burna Boy to release new album this month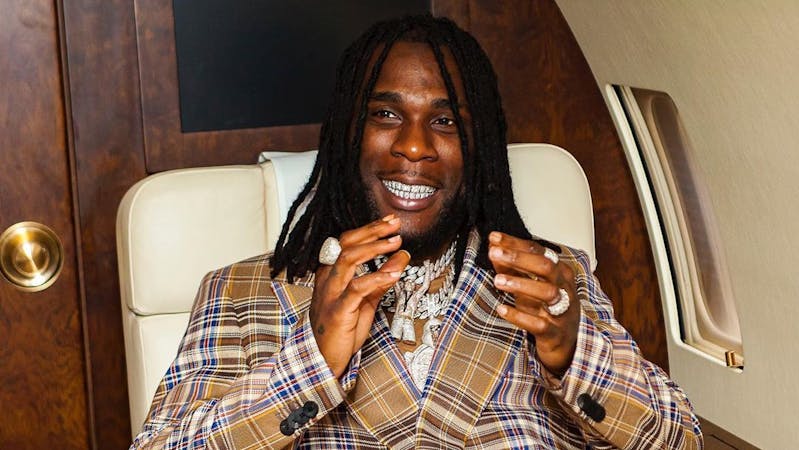 Grammy award nominee and superstar, Burna Boy, has taken to his Instagram page to announce his long-anticipated new, music album, "Twice as Tall" which will be released this month.
Earlier on March 31, 2020, the Nigerian music icon took to a side chat with his fans to reveal that he has plans to release a new album this year.
One of his fans on Twitter asked, "Should we expect a Burna boy album this year? #askburna"
Burna Boy in an excited mood on stage
To that, Burna quoted the tweet and said, "That's the plan, as long as this coronavirus thing does not end our usual normal lives.
Over the past few years, Burna Boy has been consistently releasing solid music works (he has released up to 3 within two years).
According to him, coronavirus was the only thing holding him back from having another release in 2020. Now, in a recent video posted on his Instagram page in the late hours of August 5, 2020, he announced the arrival of his new album.
The album which is set for release on August 14 according to the video, is set to be titled, "Twice As Tall" and already has "Wonderful" released from the album.