Diddy discusses his opportunity working on Burna Boy's "Twice As Tall"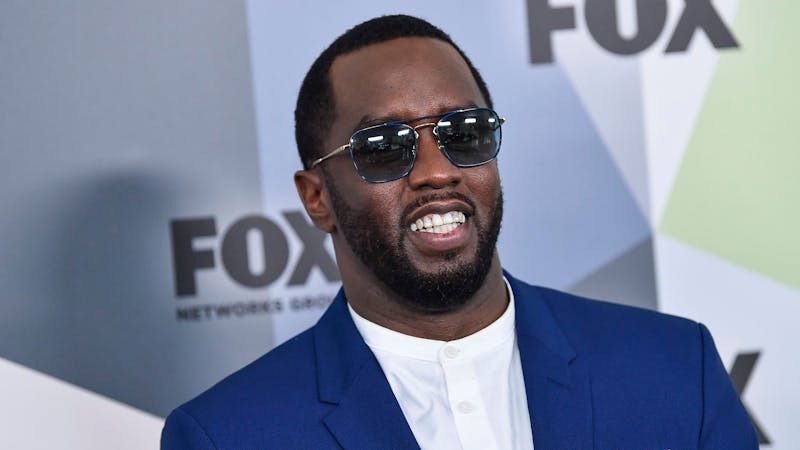 Famous American rapper, Sean John Combs popularly known as Diddy has revealed how he got the opportunity to work on Burna Boy's album "Twice As Tall."
The rapper who is also a singer, songwriter, record producer, record executive, entrepreneur, and actor revealed the opportunity through his Twitter account on Saturday, August 15, 2020, after the release of the Album.
Writing on his Twitter in four different pages he said: "Dear Africa, you have been heavy on my mind and my heart ... I've been trying to connect to the motherland for a minute, but I never got a chance to do it properly. When I say properly, I mean in a soulful, spiritual way.
"But during this time we've had off, God blessed me to get a call from my brother @BurnaBoy.
"He's the first African artist I've been blessed to work with, and he didn't know this, but at the time I was praying to God to bring something to me that would help to bring us all together through music.
"I think it's so important we all make it our mission to build a bridge to the motherland. Let's continue to uplift and build with our brothers and sisters. It's what THEY fear the most... Strength in numbers. Love, your brother Diddy. See y'all soon! #BlackUnity #TWICEASTALL."
"Twice As Tall" album is a fusion of Afro-pop, Afrobeat, Afro-swing, Afro-fusion, Bashment, Reggae-fusion and Kapuka.
The music featured many Artists with Youssou N'Dour, Diddy, Naughty By Nature, Chris Martin, Sauti Sol and Stormzy all in the album's list.
The album contains 15 songs and runs for nearly an hour (52 minutes).
"Twice As Tall" was released on Friday, August 14, 2020, after the Nigerian artist announced that the music had been released through his Twitter account.
"Twice As Tall Out Now!!! Favourite song so far?" he wrote.