Erica speaks of her experience in BBNaija house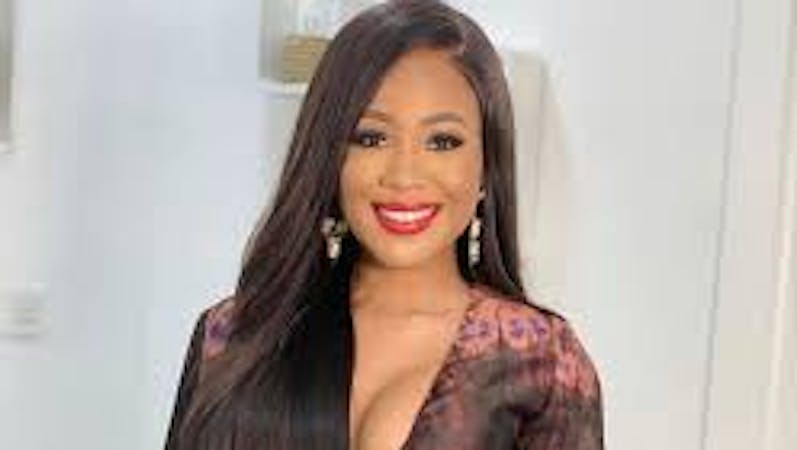 The disqualified Big Brother Naija BBNaija Erica while speaking with African Magic narrates her experience in the Big Brother Naija house.
Erica first apologised to her family and fans for bad attitudes she displayed in the house and also apologised to Icons (Laycons fans) for blasting Laycon the way she did.
Erica, who was disqualified on the ground that she broke many rules guiding the BBNaija house, narrated her experiences in the house, ranging from her beautiful moment to ugliest moment.
Speaking about Laycon, she said her relationship with Laycon got sour after he lied about her trying to kiss him a couple of times.
"What went wrong in my relationship with Laycon is when he started telling people I tried to kiss him. In my knowledge, this happened just once, and I was intoxicated.
He knew if not for the alcohol that wouldn't have happened, but he lied that I tried to kiss him a couple of times."
Talking about Kiddwaya, Erica said she got attracted to him because they had similar personalities and had a connection.
"We are both carefree and have similar personalities. Our conversations flowed naturally. We had the same vibe and some experiences about life.
I don't think Kiddwaya feels the same way as I do about him, but I don't care about that."
When asked what she missed in the Big Brother house, she said she misses Saturday parties, and for the fact that they eat free food and pay no bills, those made her to be missing BBNaija house.