Famous rapper Lil Wayne faces gun charge in Florida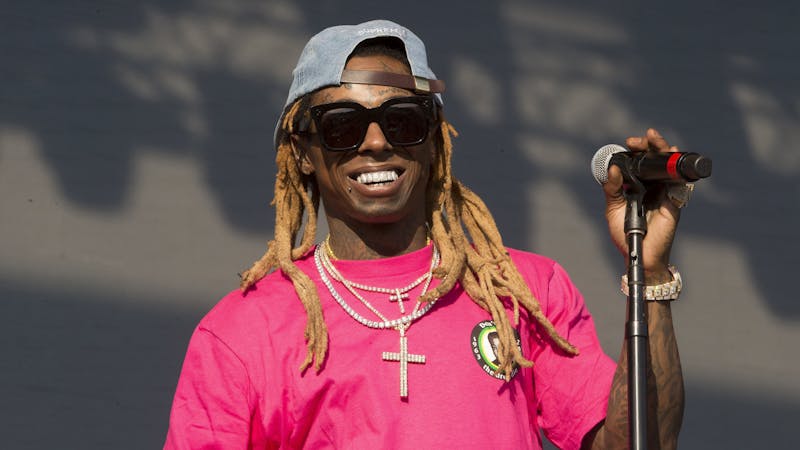 Famous United State's rapper Dwayne Michael Carter Jr popularly known with his stage name Lil Wayne will be facing a gun charge after he was found in possession of a firearm used by a convicted criminal over an incident in 2019.
The popular musician was found with a gun and bullets during a search by police in a private plane in Miami in December last year. He could serve up to ten years imprisonment if found guilty of the offence.
According to the 38-year-old musician, the pistol found in his luggage belongs to him and was given to him as a gift on the Father's Day.
Lil Wayne has been convicted once years back when he was found with over 40 different pistols
In addition to the gun and bullet found in his possession, the police also found some illegal substances such as cocaine, marijuana, ecstasy, heroin, painkillers and more than $25,000 in cash, the newspaper reported.
According to the federal law, anyone that has been convicted before is banned from owning a firearm and Lil Wayne is one of them as he was convicted over ten years ago when he was charged with criminal possession of a weapon and marijuana.
The musician could be in danger now as he might serve a long term prison sentence if he is found guilty of the offence.
Lil Wayne is one of the best rappers in America having won the grammy award five times as Best Rap Album, Best Rap Solo Performance, Best Rap Song and Best Rap Performance by a Duo or Group all in 2009 before winning his fifth Grammy award as the Best Rap Performance in 2016.