Grammy nominations to be announced soon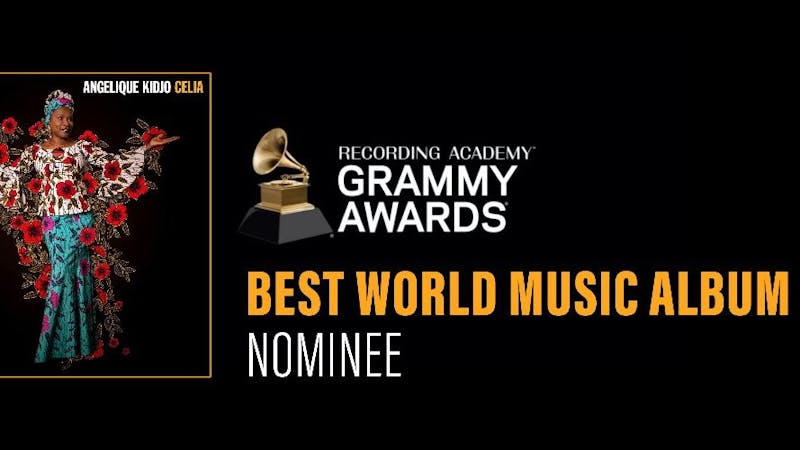 On November 24, 2020, the Recording Academy will announce the nominations for the 2020 Grammy Awards. This edition of the Grammy Awards will be the 61st ceremony to celebrate music in all forms.
Nigerian stars like Burna Boy, Fireboy, Skales, Adekunle Gold and more are hopeful of getting nominated. At the last edition of the Grammys, a total of 11 Nigerians were Grammy nominees by association or direct work.
Amongst all, Burna Boy's African Giant was the biggest headline grabber in the Best World Music Album Category.
The album eventually lost to Angelique Kidjo's Celia; it contained ten tracks.
It saw Kidjo investigate the African roots of the Cuban-born woman, Celia Cruz, who became the "Queen" of salsa, a music genre invented in New York by Caribbean immigrants.
Kidjo is noted for her diverse musical influences and creative music videos. She is fluent in five languages: Fon, French, Yorùbá, Gen (Mina), and English.
'African Giant' is Burna Boy's fourth studio album which earned him the Grammy nomination. It was released on July 26, 2019, and interestingly, Kidjo featured on one of the songs on the album titled 'Different'.
The Grammy Award for Best World Music Album is an honour presented to recording artists for quality albums in the world music genre.
The Nigerian superstar is once again hopeful of a nod. Adekunle Gold's 'About 30' was also in strong contention for a nomination some years ago.
This nomination also comes on the back of a major change to the 'Best World Music' album category.
Burna Boy's 'Twice As Tall' is widely believed to be Nigeria's biggest hope at the 2021 Grammy Awards.
Dashed hopes for Nigeria
The only Nigerian to win a Grammy Award remains Sikiru Adepoju.
Mr Adepoju, who worked with Ebenezer Obey and the Inter-Reformers band in the 80s, was part of Mickey Hart's group Planet Drum.
The group's title album won the Grammy Award for Best Contemporary World Music Album in 1991, the first year there was a Grammy in that category.
He was also part of Mickey Hart's group Global Drum Project, whose title album won the Grammy Award for Best Contemporary World Music Album at 2009 Grammy Awards.