I didn't promise, anyone, a Grammy award; I promised myself -Singer 9ice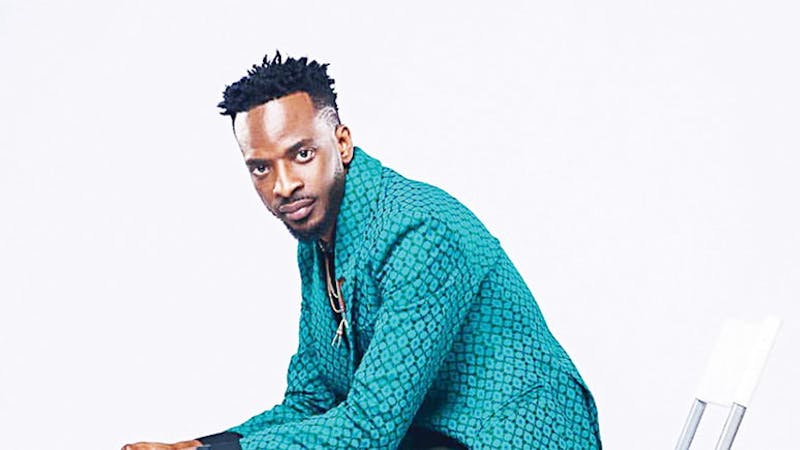 Nigerians have repeatedly mocked the veteran singer, 9ice for not living up to his words of bringing home the Grammy after the release of his hit song "Street Credibility."
9ice who had released his classic sophomore album, 'Gongo Aso' which has on it, then smash hit collaboration with 2Face Idibia, "Street Credibility", sang saying, "Don't doubt me, I go bring home Grammy..."
His words built up high expectations from Nigerians, which has turned into a baseless mockery as he has been taunted for not delivering the promise.
To this, 9ice reacted recently saying, "People are getting it wrong. I didn't promise anyone a Grammy award; I promised myself. I promised myself a lot of things. I promised myself a Music of Black Origin award, and I got it.
"I promised myself to be one of the most reckoned with artistes, and I have achieved that. The Grammy award has been one of my targets as well.
"There is a Yoruba adage that says, 'Ba o ku ise o tan' which literally means, 'If there is life, anything can still happen'. I'm still doing my music and who says I cannot get it (Grammy award) tomorrow? I still have that belief, and I know God will do it for me".
Grammy is one Nigerian artist that has faced taunts for his desire to get the Grammy. It was also rumoured that he moved to the United States with his family and started working as a security guard. It was a rumour which he has dispelled.