I realize i do not know Will at all - Wife, Jada Smith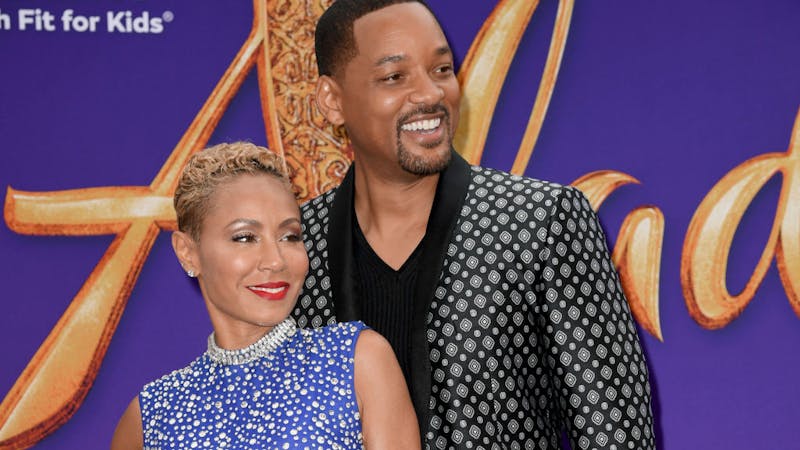 While some couples have fallen into more profound love and understanding at this period of lockdown, some couples are still getting to find out the real personality of the people they have been living with for a long time and now know that there are lots of errors between them which have to be mended.
Jada Smith, wife of Will Smith, an American actor, unfortunately, is one of those that has fallen the victims.
In the past couple of weeks, their marriage has been tested and tried. Staying with Will her husband has brought new versions of actor she never knew existed.
"One of the things I realised was that I do not know Will at all. It is challenging. You are forced to look at things differently," she opened up candidly. '
She was tempted to fight retaliation whenever something new came up and struggled so much to agree to terms with such changes. They even had to see a marriage counsellor make sure their marriage was in check.
She also admitted she initially held on to an idea of what the ideal partner was but failed to see the real character of her husband.
"I feel like there is a layer that you get to, life gets busy, and you create these stories in your head, and then you hold onto these stories, and that is your idea of your partner; that is not who your partner is," the actress added.