I will start taking house rules seriously - BBNaija Kiddwaya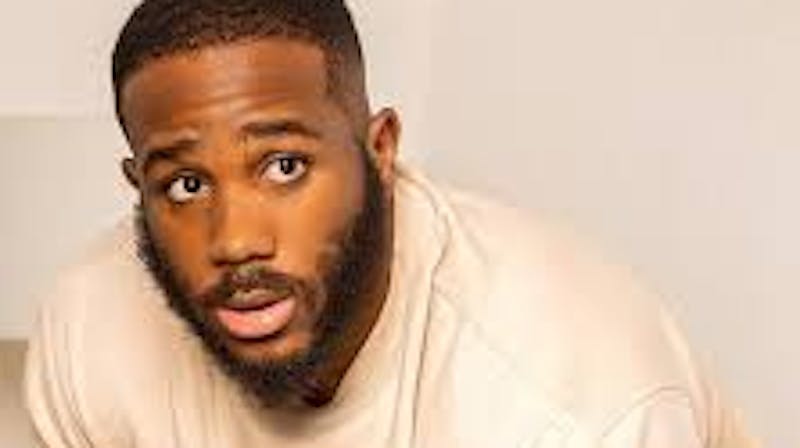 Big Brother Naija housemate, Kiddwaya while discussing with Laycon announced he would start adhering strictly to all the rules in the Big Brother Naija house.
Kidd said this after some hours his lover Erica was disqualified because of breaking the rules guiding the Big Brother Show.
Kiddwaya equally has two strikes already at the moment and was banned from participating in the head of the house challenge.
Kiddwaya received his second strike last week for disobeying Biggie's rules and flipping his fingers at the camera.
Another strike to Kiddwaya would lead to his disqualification from the show.
Kiddwaya, speaking to Laycon on Monday morning expressed regrets for misbehaving and disobeying the rules of the house which earned him strikes.
The Billionaire's son Kidd said henceforth; he would start taking rules more seriously in the house.
"I just regret misbehaving and having two strikes in the first place. No one has a right to be here, and Biggie has the right to penalise us.
It is a privilege that can be taken away from you at any time. I know I've been breaking the rules and now I'm reading the rule book to know these wrong things.
Henceforth, I need to start taking things seriously. These rules are not difficult; I would start being cautious and just obey the rules."
Talking about Erica, he said, "For Erica, she wouldn't need a man to get this far. Her ambition will get her far too."
Big Brother Naija housemate, Erica who was Kiddwaya's lover in the house was found guilty of repeatedly breaking the rules of the house set by Big Brother and was therefore disqualified from the reality show on Sunday night.
Erica who has received two strikes and last warning from Big Brother earlier for disobeying the house rule was later sent home yesterday night for breaking the many other rules in the house.
Erica confronted Prince, who was her Deputy HOH for not taking her side while she hurled insults at Laycon. She expressed regret choosing Prince as deputy head of the house, describing him as an 'asshole'.
Erica intentionally went to the HOH room, poured water on the bed in order for Prince not to sleep on the same bed with her.
Erica further threatened Prince not to dare sleep on the bed with her, adding that she's ready to bear the consequences.
This is against the house rules as both Head of house and deputy are meant to sleep on the same bed for a week.
She was also queried for peeping through the camera window and trying to engage with the production team which is against the house rules.
Erica, who is the Head of the house, also threatened to kill fellow housemate, Laycon outside the house.