I'm not here to have girlfriend, just flirting – Kiddwaya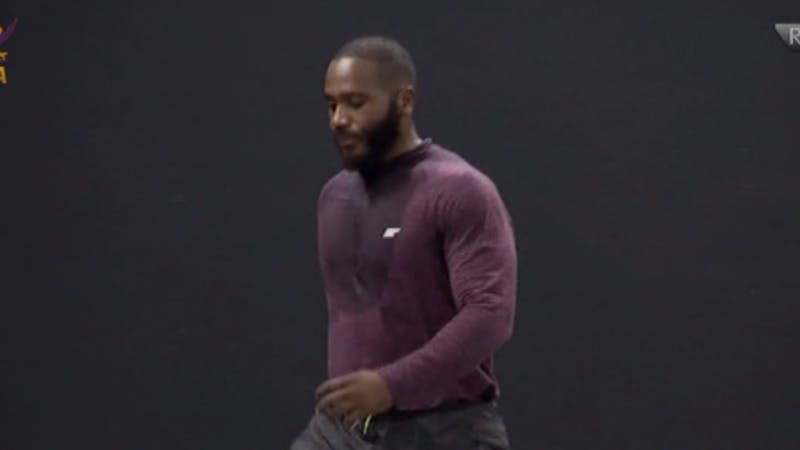 Big Brother Naija housemate, Kiddwaya, has said he is not in the house to have a girlfriend; instead, he is there to flirt.
Kiddwaya said this while discussing with Nengi.
In their one-on-one conversation last night, Nengi said she didn't want to stand between Kidd and other female housemates.
Nengi felt her closeness to Kidd was causing tension in the house, saying, "I know I'm the problem, and I can always step back."
Erica and Kiddwaya of BBNaija feeding each other
But, the billionaire's son told her that he does not want to go into deep relationships in the house but just to flirt.
According to him, "If we get in too deep, anything I do will hurt her," [referring to Erica)
"if I sit and talk to you, WATHONI or flirt with you. I'm just a nice guy who's flirtatious.
"I'm not trying to have a girlfriend or anything serious."
Erica and Kiddwaya have been quite close since they got into the house and have been caught multiple times making out.
However, during a conversation with him last night, August 5, Erica stated that she wants to be left alone for now as she doesn't want "boy drama".
It is believed that she doesn't like Kiddwaya's closeness with other female housemates.
"I don't want boy drama. I am not interested in all of that. We made out was unplanned obviously, but I like it." Erica told Kiddwaya