BBNaija: It is awkward sleeping with Prince and not Kiddwaya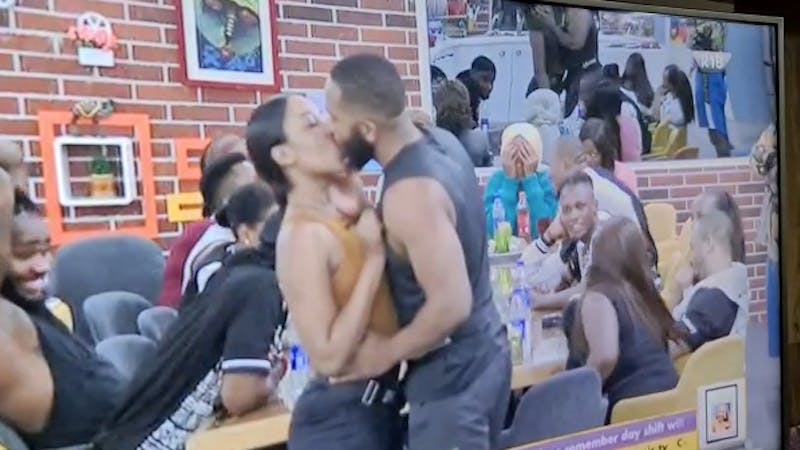 Big Brother Naija lockdown housemate, Erica, has revealed what happens between her and Prince when they sleep in the same bed as Head of House and Deputy Head of House.
Due to Kiddwaya's suspension from participating in the Head of House challenge, Erica was forced to pick Prince as her Deputy after she emerged HoH for this week.
She said it's awkward sleeping with Prince on the same bed because there is no conversation whatsoever going on between them.
She said it had been a struggle not having Kiddwaya around her.
Speaking during her diary session on Friday, Erica told Biggie, "Another struggle for me as Head of House is for me to sleep in the same bed with Prince instead of Kidd.
On a normal day, me and Prince, we get along but sleeping in the same bed is awkward. Like when we get into the HoH room and when he lies next to me, we won't have anything to talk about.
Before, Prince and I used to have conversations, but just because we sleep on the same bed, it's now awkward."
It is understandable coming from Erica, who obviously likes Kiddwaya. The duo has been reported to be in a sexual bromance and being flirtatious around each other.
Whenever one becomes head of the house, he or she is allowed to choose a visitor to the head of the house lounge, in the case of Erica, she did choose Kiddwaya as her Visitor.
The problem now is, lounge visitors are not allowed to sleep overnight, else you face a strike from Biggie.
When Kiddwaya was Head of the House, as expected, he chose Erica as his visitor, but Erica flouted the rule and slept overnight in the lounge.
The mistake prompted Biggie to issue her a second strike; You only need three strikes to attract disqualification and immediate expulsion from the show.
Erica is now in a dilemma; she can choose to enjoy herself or see her family and friends before the finale.