Kanye West calls out wife, Kim Kardashian in strange Twitter rants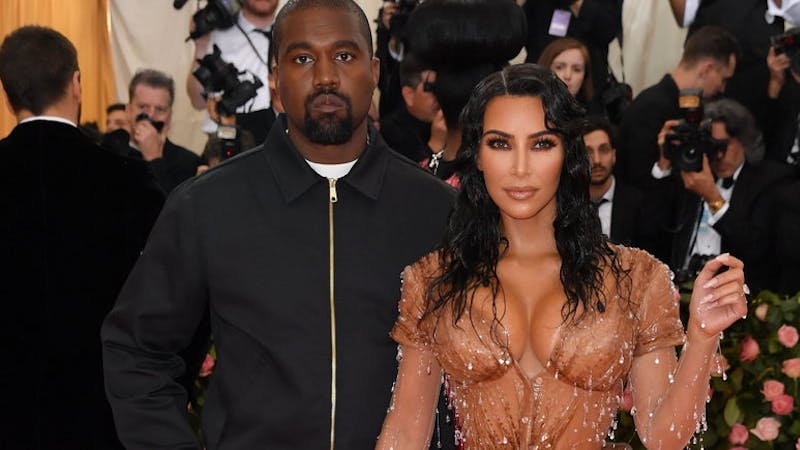 American famous rapper, Kanye West has called out his wife, Kim Kardashian on Twitter where he accused her of trying to get him locked up.
The United States presidential aspirant and father of four took to his Twitter page to accuse his wife of attempting to lock him up.
He tweeted, "Kim tried to bring a doctor to lock me up with a doctor. If I get locked up like Mandela...Y'all will know why".
He also went ahead to drag Kim's mom, Kris Jenner. "Kriss don't play with me, and that calmye are not allowed around my children Ya'll tried to lock me up", he wrote.
Kim Kardashian's mom, Kris Jenner
He further added, "Everybody knows the movie get out is about me". He spoke about his wife being on Playboy.
"I put my life on God that North's mom would never photograph her doing Playboy, and that's on God. I'm at the ranch...come and get me".
He shared a picture of what seems to be messages from Jenner.
West made another Tweet where he clarified why he said Kim tried to lock him up. However, he has taken down all tweets except the one he posted a photo of his children with the caption; "West children will never do playboy west".
West had announced some weeks ago that he would be running for the White House however there have been doubts as regards his announcement since he had already missed all state filing deadlines for the two major parties and nearly all state primaries.