Netflix to license new Nigerian film series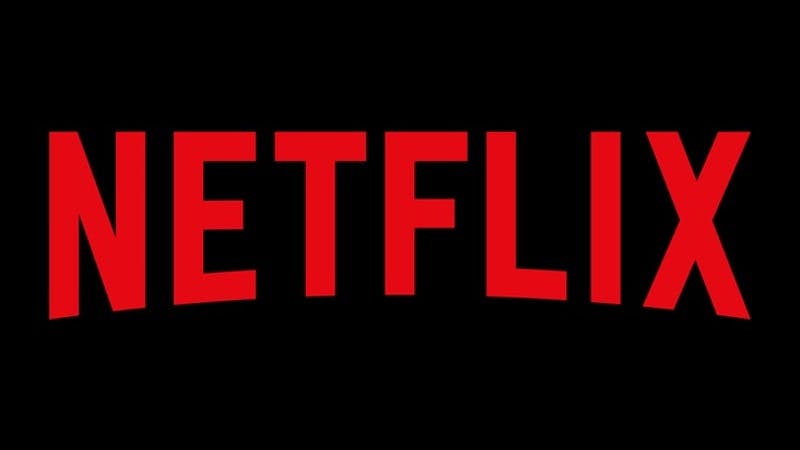 Popular American technology and media services provider, Netflix is set to license three new Nigerian branded original film series.
The Netflix licensing was disclosed in a statement to the News Agency of Nigeria (NAN) by Netflix Director of Licensing and Co-Productions in Africa, Ben Amadasun.
According to the director, Netflix is ready to partner with Nigerian film industries to make sure that their original content is spread around the world.
Amadasun said, "these Netflix Original films demonstrate how we're building a home for the best-in-class Nigerian content for our members in Nigeria and beyond.''
"It is amazing to see how Nigerian films and series resonate with audiences around the world.
" By making it easy for people to watch films and shows from other countries, we can help them build empathy and develop a shared understanding of the world," he said.
Dorothy Ghettuba, the Lead for African Originals, added that Netflix company is happy to be investing in any Nigerian original content to make sure that the talents of young adults in Nigeria are made known to the world.
"Netflix is proud to continue to invest in more original content from Nigeria.
"We are also thrilled to grow our existing creative partnerships while forming new ones.
"They will join people like Mo Abudu, Kemi Adetiba, and Kunle Afolayan to bring more Nigerian stories onto the service.
"We look forward to partnering with the Inkblot team to bring this exciting young adult series to life.
"They will join the growing slate of Nigerian content on the service and debut to 193 million members in 190 countries around the world,'' Ghettuba said.
The three films are produced by some of the Nigerian high profiled film producers Mo Abudu, Kunle Afolayan and Kemi Adetiba, and it will be a joy for these producers.
One of the films is titled a Yoruba name Òlòtūré which is about a story of a young female journalist who went undercover as a prostitute to expose a human trafficking syndicate.
Òlòtūré is a film that was produced in Lagos State, Nigeria by Ebonylife production company owned by Mo Abudu and directed by Kenneth Gyang. It is expected to launch globally on October 2, 2020.
The second film is Citation which was directed by Kunle Afolayan, and it produced under Golden Effects Pictures. The movie will be launching globally on November 6, 2020. Citation has Temi Otedola, the daughter of the billionaire and business tycoon, Femi Otedola featured in it.
The third movie is titled King of Boys II, a follow-up to Kemi Adetiba's crime thriller whichwas launched in 2018. The movie will be launched next year.