Popular actor Yul Edochie shares his life and near-death story in 2019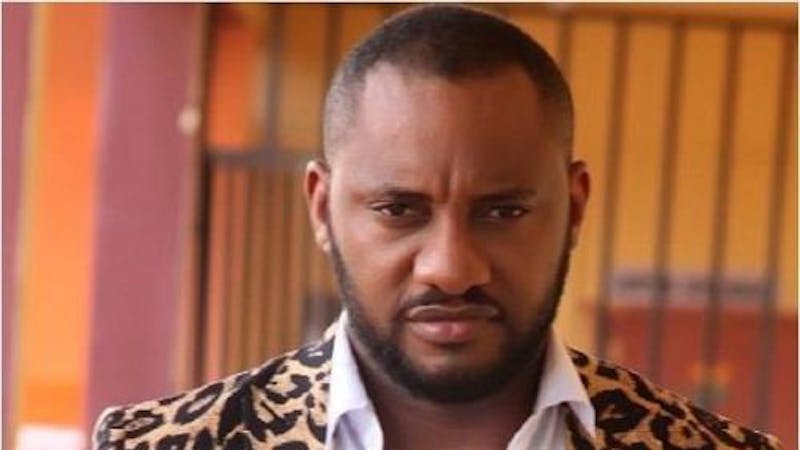 Popular Nigerian Nollywood actor Yul Edochie has taken to Twitter handle to share the sad story of his accident in 2019.
The accident which involved his car crashing and falling into a gutter was an unfortunate experience for the actor.
According to him he taught he was already dead and it was a total blackout in his eyes.
Yul said that after the blackout, God gave him a second chance to live, and he is going dedicate his second chance in helping people around the world and also preach the word of God to people.
Yul Edochie in 2019 survived an accident that nearly took his life
"In 2019 I actually died in this accident. My whole life was flashed before me in a second & a voice told me 'it's over', then blackout. But God gave me a 2nd life.
"This 2nd life is dedicated to helping people, making the world a better place & spreading the word of God."
Yul Edochie is one of the most talented Nollywood actors that can take up almost any role when it comes to acting. Yul, who is the son of popular actor Peter Edochie has been one of the prides of Nollywood since he joined the industry in 2005.
The actor said he is now ready to use this second chance given to him by God to help the less privilege and draw souls back to the good ways of the lord.