Resist the urge to put your kids on social media - Kate Henshaw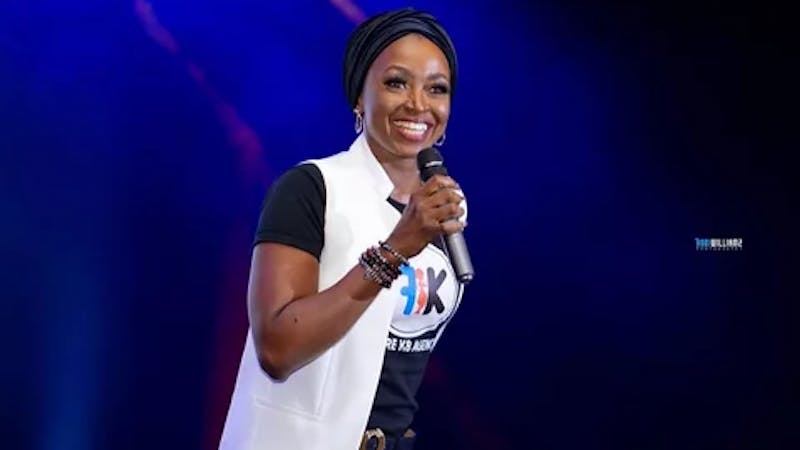 Nollywood actress, Kate Henshaw has cautioned parents against the dangers of exposing their kids to social media while urging them to resist the urge to do so.
Kate Henshaw said this via a tweet which she shared on her Instagram page on Thursday, August 20, 2020. She said parents should allow their children to grow up and decide for themselves if they want to be part of social media.
"I know it's hard but resist the urge to put your children out there on social media. When they are old enough to know the dangers associated with then... many are roaming, watching, tracking, with evil intentions", she tweeted.
The actress believes it is necessary not to expose kids as some evil people who watch those harmless kids on social media might have sinister intentions for them.
"May God protect our children in this new age", she added.
With the advancement in technology, inventions of new phone models, etc., the use of social media has also increased much.
Social media has become infringed into the everyday life of many millions of people in several parts of the world. People now seem to derive much joy in the sharing of both personal and family pictures.
The entertainment industry is not left out in this trend. In fact, our celebrities are at the top list of people who flaunt their family, including their kids on social media. According to Kate Henshaw, this shouldn't be encouraged.