TIDAL partners with MTN for accessible streaming service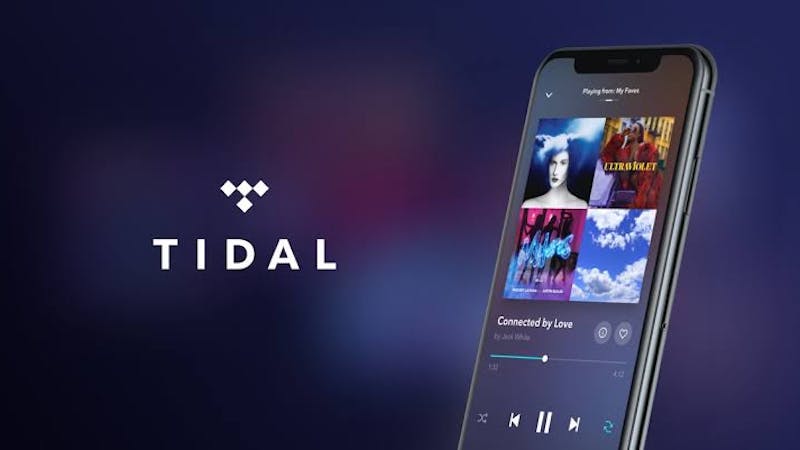 TIDAL on September 2, 2020, announced a partnership with MTN Nigeria, according to Musically. The partnership would allow MTN users to gain access to TIDAL streaming service through their phones using different subscriptions.
Musically also reported that the new TIDAL partnership in Nigeria would offer music in a way which is familiar to North American and European users- time-based subscriptions.
Plans range from three-day access which costs N120 to a month's TIDAL access which costs N800.
Pulse Nigeria in an exclusive report also reported that the launch would be a culmination of about a year of active and intensive plans to move into Nigeria and Africa as a whole.
The app is not yet fully operational in Nigeria. However, this time the fee for the premium subscription is said to be about N1,200.
The new partnership would enable TIDAL subscriptions to be bundled with MTN mobile data purchases. The monthly access with data is N1,200.
This would mean competition with the likes of YouTubeMusic and Apple Music which offers premium personal and family subscriptions at N900 and N1,400 respectively.
What is TIDAL about?
TIDAL is a subscription-based music podcast and video streaming service launched in 2014 by the Norwegian company, Aspiro. Project Panther Bidco Ltd, a company owned by the famous American rapper and billionaire Jay Z Later acquired Aspiro in 2014.
TIDAL combines high-definition music videos and lossless audio while offering exclusive contents and special features on music.
This global music streaming platform was established with the aim of bringing music fans closer to their favourite artists while giving them on-demand access to explore and discover music from the large array of music and video catalogue.
Reports have it that currently, TIDAL can boast of having over 3.5 million subscribers from more than 50 countries. Richard Sanders became announced as the CEO of the company in 2017.
The company also has other public figures linked to it such as Lior Tibon (COO), Tony Gervino (VP) and even journalist and former Editor-In-Chief of XXL, Elliot Wilson who currently serves as the Chief Content Officer for TIDAL.