Why I am single at 44 – Popular actor Frederick Leonard explains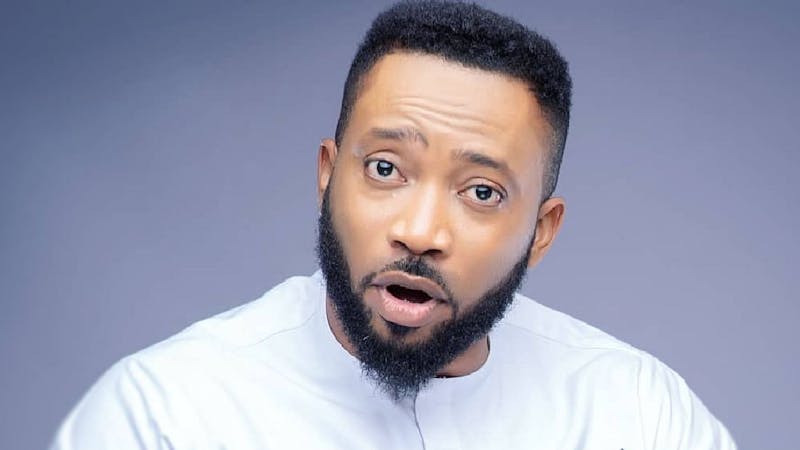 Popular Nollywood actor, Frederick Leonard has taken time to explain his reason for not being married yet at the age of 44 years.
Leonard explained his reason while on an interview with Allure Vanguard. According to the actor, he still believes in marriage and will marry one day when he finds someone that is compatible.
He further explained that the compatibility he is looking for is someone that has "a lot of things in common with him". Leonard added that it is not good for a man to be alone as the Holy Bible condemns it.
He went on to advise every single being that they should be more realistic when it comes to choosing a lifetime partner so that they will not end up being miserable.
Fredrick Leonard is one of the most handsome actors in the movie industry. This has many wondering why he is still yet to marry at his age
"I have not lost hope in marriage. It is just the time we live in. I believe in marriage, and even the Bible says that it is not good for man to be alone. I do not want to end up alone", Leonard said.
"I do not want to end up miserable."I want to be with someone who I have a lot of things in common with; someone I'm compatible with.
"I believe in the institution of marriage, and I think that people should be more realistic with themselves when it comes to picking a partner."
Leonard is one of the most popular actors in Nollywood movie industry since he started acting in 2001. He has played different roles in acting which many movie fans have enjoyed watching.
His popularity became more noticed when he won the award for Best Supporting Actor at the Golden Icons Academy Movie Awards in 2014.
He has been featured in many movies including Void, The Reunion, A Better Family, Discontent and many more.
Many of his fans will be happy to hear his reasons for not being married as many have been wondering about his singlehood status when they know it is not about finance.