Yung6ix calls on Davido and Burna Boy to end their dispute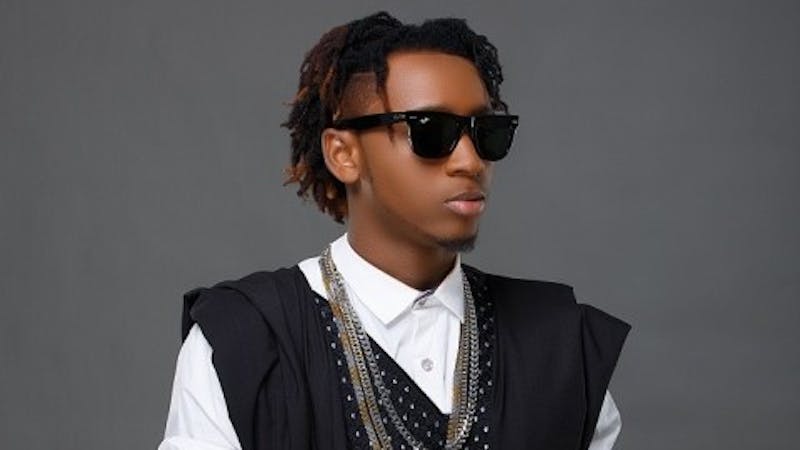 Famous Nigerian rapper Onome Onokohwomo who is better known with his stage name Yung6ix has called on two popular Nigerian musicians, Burna Boy and Davido to end the differences between them.
Yung6ix said this through his Twitter handle on Wednesday, November 12 2020. The rapper said that having dispute for a long time may take them to the wrong, next level.
He reminded them that they are family and stated that "Nobody wins when the family feuds".
Nigerian music star, David Adeleke has been in a long-time dispute with the self-acclaimed 'Giant of Africa', Burna Boy
"David and Burna gotta end that beef cux the peeps around em are so loyal they can take it to the next level.
"On God, u know n—gas ready to let that 400 sing for you, let's not take it to that level cux all it takes is one wrong scene. Nobody wins when the family feuds, " Youmg6ix said.
In a follow-up post, Yung6ix laid the blame on politicians that are ruling Nigeria and also the future of the youths.
Burna Boy was the obvious target in Davido's song, FEM
There has been a long dispute between Davido and Burna Boy since the two planned to release their albums "A good time by Davido" and "Twice as tall by Burna boy" in July.
The two famous musicians are yet to settle their differences since then, and it might really get to another level as Yung6ix said.
Is Burna Boy going to release another single as a response to Davido's single FEM which was meant to target him?