COVID-19 can transmit through sex - medical experts

By Tochi Juliet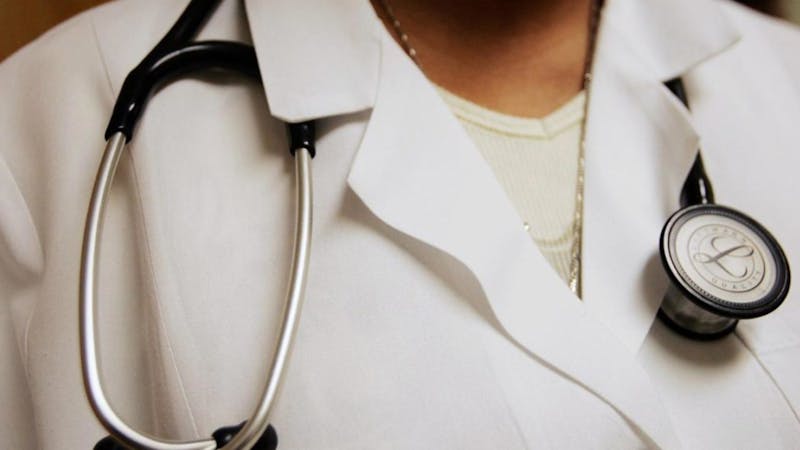 Chinese researchers had said the virus can persist in semen even after patients have started recovering.
A medical Doctor, with Federal Medical Centre, Makurdi, Benue State, Ifegbike Kalu is also in line with the Chinese research as he has said it's possible to find COVID-19 in semen hence the possibility of transmitting the virus through sex.
Affirming the research, Kalu said: "It's possible to contract COVID-19 through secretion and respiratory secretion.
"Since the body produces other secretions like semen, I think it is possible. I won't be surprised if we start seeing such."