Lagos State activates new oxygen plant for COVID-19 treatment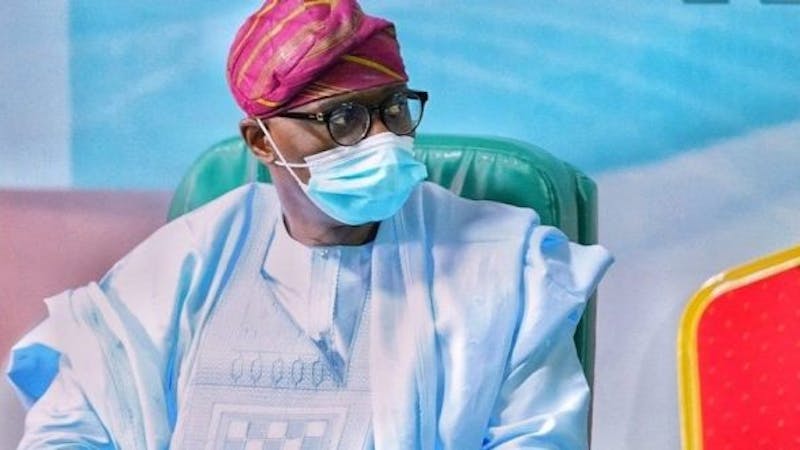 The Lagos State government has activated a new oxygen plant to provide enough oxygen for COVID-19 patient in hospitals.
The activation of the oxygen plant was revealed by the Lagos State Governor Babajide Sanwo-Olu through his Twitter handle on Sunday, January 10 2021.
According to Sanwo-Olu, the oxygen plant will produce up to 300 cylinders of Oxygen per day and six cylinders per hour.
Sanwo-Olu also urged people to ensure that they follow the safety COVID-19 guidelines and protocols, as stated by the Federal Government of Nigeria.
He added that the Lagos State would do all its best to ensure that COVID-19 patients are properly taken care of.
"Lagosians, COVID-19 is not a glamorous disease, neither is it a hoax, " Governor Babajide Sanwo-Olu wrote.
"You need to follow the safety guidelines to safeguard your friends and loved ones. In the midst of increasing COVID-19 cases, we have some good news from our Infectious Diseases Hospital.
"We have activated a new oxygen plant which will help by providing much-needed oxygen to patients. The plant will supplement oxygen supply to about 300 cylinders per day and 6 cylinders per hour.
"We are working to ensure patients receive the best care at our state facilities.
A serious second wave of the coronavirus infection has hit the world, including most of Africa's 'resistance' areas. Medical personnel from different countries are fighting to ensure that the disease is eradicated.