Should you use cloth face masks or not?

By Emeh Joy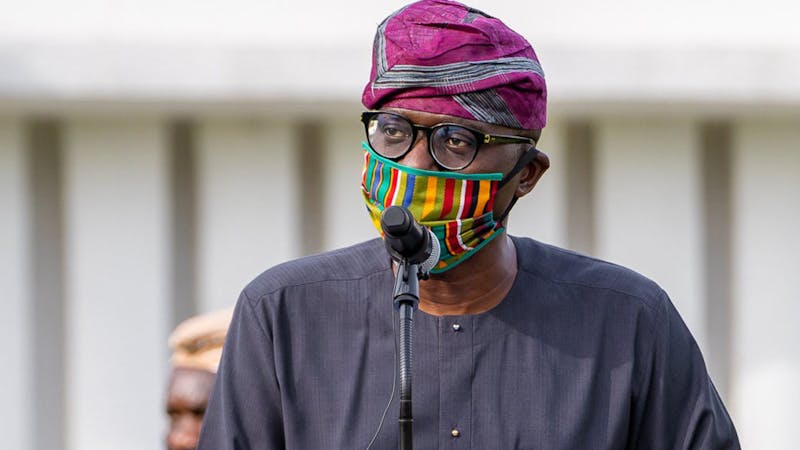 There have been debates ongoing as to the use of face masks, its efficacy against the spread of COVID-19 as well as the type of face mask to opt for. The fact that clothing materials are readily available has made the use of cloth face mask rampant amongst nationals.
The Nigerian Centre for Disease Control (NCDC) has issued an advisory on the use of cloth masks as a protective barrier against COVID-19.
NCDC has clearly stated that cloth face masks can offer a barrier to respiratory droplets. However, it cannot wholly protect one from COVID-19.
Here are some measures the health organization gave on the use of cloth face masks.
While using the face mask, you should:
Avoid large gatherings.
Maintain a distance of at least 2 metres between yourself and other people.
Wash your hands regularly with soap and water.
Use hand sanitizers in the absence of soap and water.
Disinfect and wash surfaces regularly.
Who should not use a cloth face mask?
NCDC did agree that cloth face masks can be used as a substitute to the medical face masks; however, it warned that it should not be worn by specific individuals who are at high risk to the disease such as:
Healthcare workers and all those caring for the sick
Elderly ones and those suffering from chronic medical conditions
Those that have respiratory symptoms like sneezing and coughing
What are the Dos and Don'ts of using the cloth face mask?
Don't use the cloth face mask for children under the age of 2 years.
Don't reuse a cloth face mask without washing it.
Don't use a cloth face mask immediately after purchasing from a vendor, wash it first.
Don't pull down your face mask to cough or sneeze.
Don't leave the face mask on uncleaned surfaces while not in use.
Do wear a mask before leaving your home each day.
Do wash your hands frequently with soap and running water.
Do adhere to social distancing rules.
Do stay at home if it is not necessary to be outside.