UK imposes £500 penalty on new COVID-19 regulations violators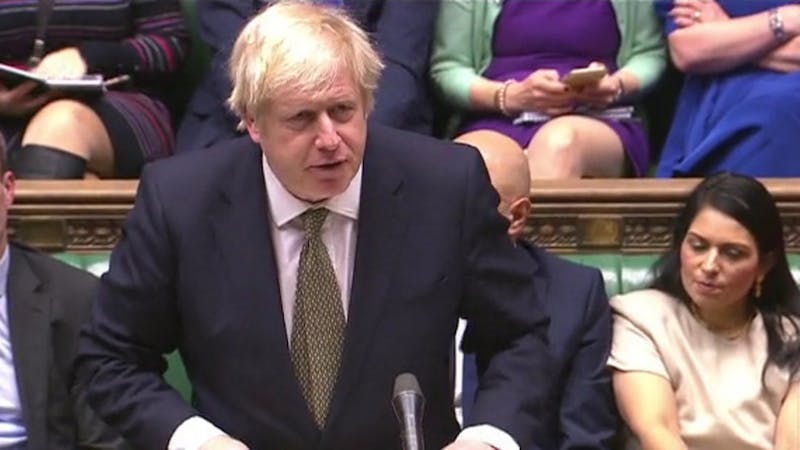 The United Kingdom has imposed a £500 fine on any passenger that violates the new regulations on pre-departure testing.
The British High Commission in Nigeria disclosed this via a statement on Monday, adding that international arrivals were now required to provide a negative COVID-19 test result before they can depart to England.
The notice also said that passengers coming from countries, not on the government's travel corridor list would also be required to self-isolate for 10 days regardless of the test result.
The UK said even UK nationals are required to present the negative COVID-19 test taken up to 72 hours before departure.
This announcement came following the recent decision to temporarily suspend direct travel from South Africa and 11 other African countries to England after the outbreak of a new variant of coronavirus which has been spreading to some local communities.
"Passengers will be subject to an immediate fine of £500 if they fail to comply with the new regulations on pre-departure testing", the British High Commission in Nigeria had stressed.
The UK Border Force would conduct spot checks on arrival to England to ensure that all passengers comply fully.