Association of resident doctors suspend nationwide strike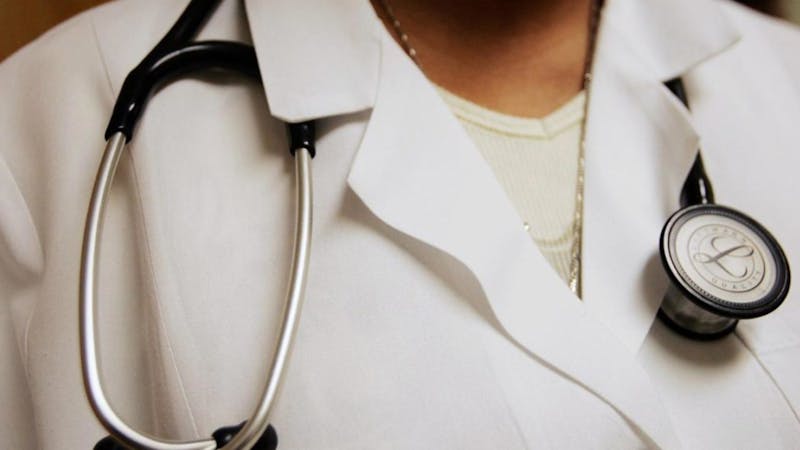 The National Association of Resident Doctors (NARD) has finally suspended its nationwide industrial action. The strike suspension was disclosed by the NARD president, Aliyu Sokomba on Thursday.
Sokomba said the union would review the progress that was made in the talks the association has had with the Nigerian Government in two weeks.
Clacified reported earlier that the NARD would likely call off its strike following an agreement which it reached with the Federal Government on Wednesday.
The association of resident doctors had embarked on nationwide strike action on Monday 7 September. It cited the failure of the Federal Government to meet its request made in June 2020 as the reason for the industrial action.
The doctors had in June abandoned their duty posts because of unpaid salaries, non-payment of hazard allowance, inadequate availability of Personal Protective Equipment, among other reasons.
The strike which lasted for about one week in June was suspended to give the Federal and State Governments time to fulfil the outstanding demands following an appeal by government officials.
It seems the association was not satisfied with the government's response to its issues thus, prompting another strike on 7 September.
However, the association has called off the strike which lasted for three days following a marathon reconciliation meeting between the association and the Federal Government which was led by the Minister of Labour and Employment, Dr Chris Ngige.