China raises alarm over 'unknown pneumonia' says it's deadlier than coronavirus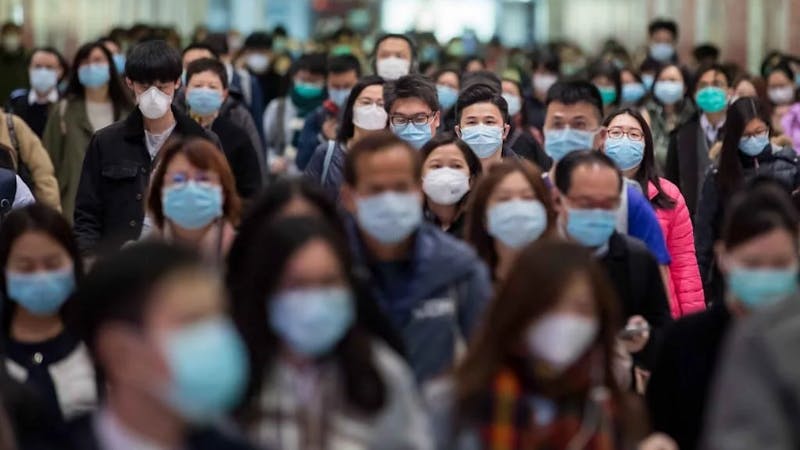 The Chinese embassy in Kazakhstan has issued a warning of deadly 'unknown pneumonia' after more than 600 people died of pneumonia in June.
A statement released by the embassy stated that the death rate of the new disease is much higher than the dreaded coronavirus disease.
"The mortality rate of the disease is much higher than that of pneumonia caused by the novel coronavirus," it said.
Many organizations, including Kazakhstan's health department, are studying the "virus of this pneumonia," the embassy said.
Pneumonia in Kazakhstan had killed 1,772 people in the first half of the year, with 628 deaths in June alone, including Chinese citizens, the embassy said.
About 300 people diagnosed with pneumonia are being hospitalized every day,"
There has not been any indication of whether this disease is related to the COVID-19.
Some Chinese experts said that measures should be taken to prevent pneumonia from spreading into China.
Global Times quoting local media reported that Kazakhstan's healthcare minister said on Wednesday that the number of patients who have taken ill with pneumonia is two to three times more than those who have been infected with COVID-19.
The minister said accurate tallies of confirmed cases are planned to be published as early as next week, saying that while it's not necessary to release the number, the public needs to know the situation Kazakh international news agency Kazinform reported.
Meanwhile, there are 53,021 coronavirus cases and 264 deaths in Kazakhstan.